Shipping from Philadelphia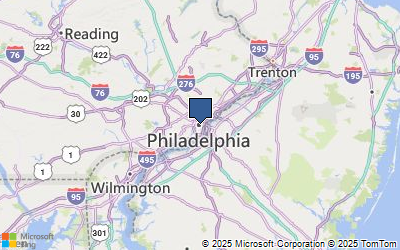 Philadelphia, PA freight rates Known for the Liberty Bell, cheesesteaks, and for being the hometown of Rocky Balboa, Philadelphia is also a major shipping port. As part of the busy northeastern sector of the country, the City of Brotherly Love provides many shipping options. With great international port access, intermodal rail lines and an abundance of truckload freight, shipping to and from Philadelphia is very affordable. The Port of Philadelphia has seven terminals along the Delaware River that handle everything from vast shipments of cocoa beans to automobiles to steel and forestry products. Each terminal has easy access to I-95 and I-76. There are more than 300 trucking companies in the region with a combined 15,000 trucks, and the city is served by two Class I railroads.
Shipping to Dallas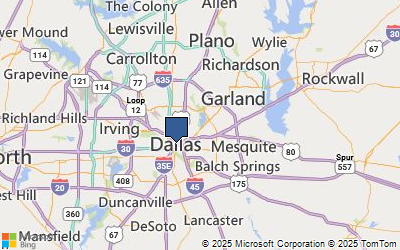 Dallas, TX freight rates Whether shipping freight domestically or internationally, you can move cargo relatively quickly in and out of the Dallas region. Nearly all of the country's population can be reached from Dallas by rail in 48 hours or less, and more than a third can be reached by truck. The region boasts three major rail lines and four rail intermodal facilities. A major interstate hub, Dallas has five interstate highways passing through (I-20, I-30, I-35, I-635, I-45). By plane, all major U.S. business centers are accessible within 3.5 hours. The Dallas-Fort Worth Airport provides non-stop access to 147 U.S. and 55 international cities, and handled 700,000 tons of cargo in 2014. Dallas is a major distribution hub for trade with Mexico, and is a regional Port of Entry to clear customs. The region has also invested heavily in the International Inland Port of Dallas, which will serve as a prominent inland port with enhanced security to facilitate the customs process and expanded Foreign Trade Zone when completed.