Shipping from Los Angeles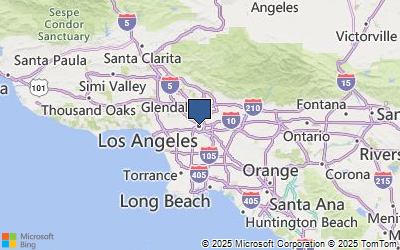 Los Angeles, CA freight rates More than 100,000 metric tons of international goods are transported annually through the Ports of Los Angeles and Long Beach, which handle over 40 percent of all inbound containers for the entire United States. Shippers can efficiently move freight to and from the ports using the Alameda Corridor, a 20-mile-long rail cargo expressway linking the ports to the transcontinental rail network near downtown Los Angeles. In addition, an excellent freeway and highway system allows multimodal transport and efficient origination for cross-country delivery. Los Angeles International Airport (LAX) is another component of the region's international trade. LAX handles high-value products, such as medical instruments, electronics and perishables and processes about 2 million tons of cargo annually. The airport is served by 43 international carriers and all major air freight lines.
Shipping to San Diego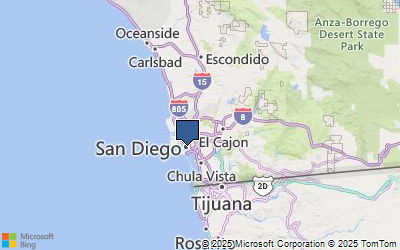 San Diego, CA freight rates The Port of San Diego offers two maritime cargo terminals, and the community is working to increase capacity to balance export cargo with its abundant import freight. The port specializes in break-bulk and roll-on/roll-off cargoes. Its National City Marine Terminal handles the import and export of vehicles and heavy equipment, with a 140-acre on-dock facility that's able to hold 120 railcars for automobile loading and unloading. The port's terminals also handle windmill generator components from Japan and windmill products from Europe and South America, as well as fruit and dry goods. The San Diego County Regional Airport recently added direct service to London and Tokyo to increase cargo shipping opportunities to those markets. One service the region is lacking is rail. San Diego is served by stub-end service from one Class I carrier, and a short line connection to a Mexican carrier. Though new outlets are being investigated, the current Class I service is limited for freight because of the abundance of passenger trains using the local infrastructure.