Shipping from Los Angeles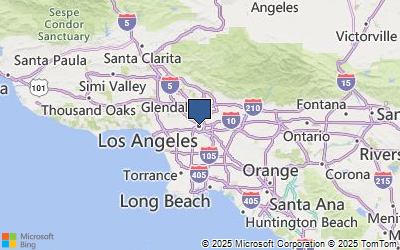 Los Angeles, CA freight rates More than 100,000 metric tons of international goods are transported annually through the Ports of Los Angeles and Long Beach, which handle over 40 percent of all inbound containers for the entire United States. Shippers can efficiently move freight to and from the ports using the Alameda Corridor, a 20-mile-long rail cargo expressway linking the ports to the transcontinental rail network near downtown Los Angeles. In addition, an excellent freeway and highway system allows multimodal transport and efficient origination for cross-country delivery. Los Angeles International Airport (LAX) is another component of the region's international trade. LAX handles high-value products, such as medical instruments, electronics and perishables and processes about 2 million tons of cargo annually. The airport is served by 43 international carriers and all major air freight lines.
Shipping to Houston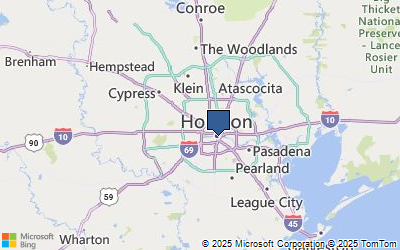 Houston, Texas freight rates Whether by sea, highway or rail, a major portion of the country's freight passes in and out of the Houston region. The region is home to the ports of Houston, Galveston, Freeport and Texas City. The Port of Houston ranks first in the U.S. in foreign tonnage and is the largest container port in the Gulf Coast, handling 66 percent of Gulf Coast container traffic in 2013. A recent expansion of the Panama Canal to allow larger ocean freighters should increase port traffic. As one of the nation's busiest rail centers, the Houston region has a rail network of more than 800 miles of rail line and 21 miles of railroad bridges. Additionally, 10 major rail companies serve the Houston region and 150 trucking lines connect the Port of Houston to the continental U.S., Canada and Mexico. Houston is the crossroads for Interstate Highways 10 and 45, as well as several state highways.