Shipping from Dallas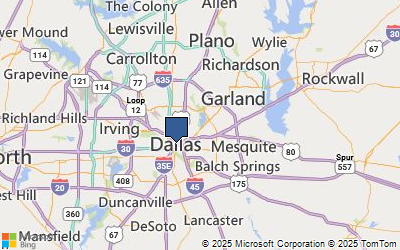 Dallas, TX freight rates Whether shipping freight domestically or internationally, you can move cargo relatively quickly in and out of the Dallas region. Nearly all of the country's population can be reached from Dallas by rail in 48 hours or less, and more than a third can be reached by truck. The region boasts three major rail lines and four rail intermodal facilities. A major interstate hub, Dallas has five interstate highways passing through (I-20, I-30, I-35, I-635, I-45). By plane, all major U.S. business centers are accessible within 3.5 hours. The Dallas-Fort Worth Airport provides non-stop access to 147 U.S. and 55 international cities, and handled 700,000 tons of cargo in 2014. Dallas is a major distribution hub for trade with Mexico, and is a regional Port of Entry to clear customs. The region has also invested heavily in the International Inland Port of Dallas, which will serve as a prominent inland port with enhanced security to facilitate the customs process and expanded Foreign Trade Zone when completed.
Shipping to Detroit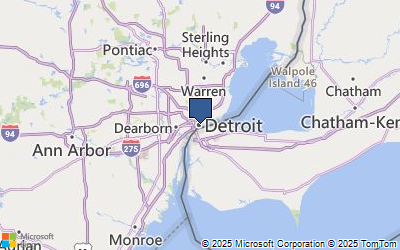 Detroit, Michigan freight rates The Motor City offers several convenient and efficient options for shipping cargo in and out of the region. Michigan is one of only two Great Lakes states with toll-free highways, which lowers the cost of transporting items to and from Detroit. The city also serves as the busiest border crossing in North America, with more than 10,000 trucks crossing the Ambassador Bridge into Canada daily. The Detroit region is served by four of the seven national Class I railroads, unique to only one-third of the nation, and three of the four railroads have intermodal terminals in the region. Detroit Metropolitan Wayne County Airport ranks in the top 25 for cargo movement in North America. The Port of Detroit is the third largest international gateway in the U.S. It connects the Great Lakes and the entire Midwest to the St. Lawrence Seaway, and imports over 750 million tons of steel annually.