Shipping from Chicago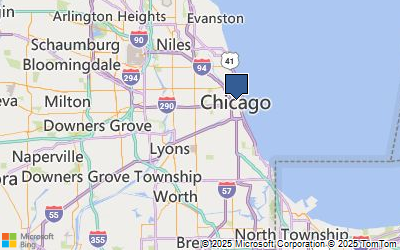 Chicago, IL freight rates Chicago offers an unmatched combination of transportation modes and infrastructure for both domestic and international freight shipping. The city serves as a hub for six of the nation's seven Class I North American railroads, making it the premier rail hub in the country. The region is connected to six major U.S. interstate highways, with a large amount of truck-hauled freight going to neighboring states. Chicago is also home to O'Hare International Airport, one of the world's busiest airports. Common items shipped in and out of the region include electronics, pharmaceuticals and machinery. A lot of goods flow between the Windy City and East Asia. Railroads and trucks take international items to and from California's ports, and airplanes make stops in Alaska between the two destinations. Inbound freight rates are relatively affordable in the city because of larger demand for outbound freight.
Shipping to San Diego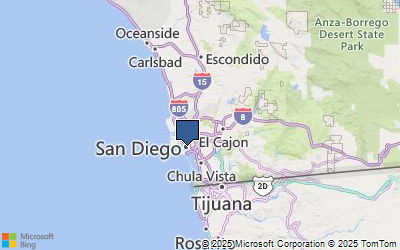 San Diego, CA freight rates The Port of San Diego offers two maritime cargo terminals, and the community is working to increase capacity to balance export cargo with its abundant import freight. The port specializes in break-bulk and roll-on/roll-off cargoes. Its National City Marine Terminal handles the import and export of vehicles and heavy equipment, with a 140-acre on-dock facility that's able to hold 120 railcars for automobile loading and unloading. The port's terminals also handle windmill generator components from Japan and windmill products from Europe and South America, as well as fruit and dry goods. The San Diego County Regional Airport recently added direct service to London and Tokyo to increase cargo shipping opportunities to those markets. One service the region is lacking is rail. San Diego is served by stub-end service from one Class I carrier, and a short line connection to a Mexican carrier. Though new outlets are being investigated, the current Class I service is limited for freight because of the abundance of passenger trains using the local infrastructure.