Shipping from Boston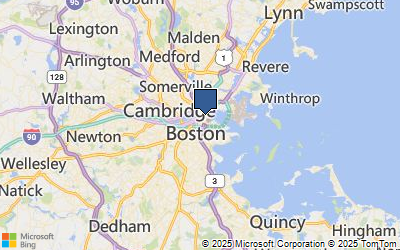 Boston, MA freight rates The Port of Boston is the oldest continually active port in the Western Hemisphere. Its Conley Container Terminal in South Boston serves six of the world's top 10 container lines and handles nearly 1.5 million metric tons of cargo each year. The port provides efficient truck turn times from pedestal to pedestal of about 30 minutes. The terminal is situated less than two miles from the I-90 and I-93 interstates and the port authority is in the process of building a dedicated freight corridor to separate truck traffic from local commuter traffic to increase efficiency. Nearly 100 ocean container trucking firms offer service through the Port of Boston, as well as dozens of firms that offer international freight forwarding, customs house brokerage and ocean transportation Intermediary services. Logan International Airport is the 10th busiest facility in the country for cargo handling with several domestic and international carriers and two cargo complexes. The Manchester-Boston Regional Airport is another option for air freight. About a dozen railroad companies provide freight service in and around Boston and throughout the state of Massachusetts.
Shipping to Miami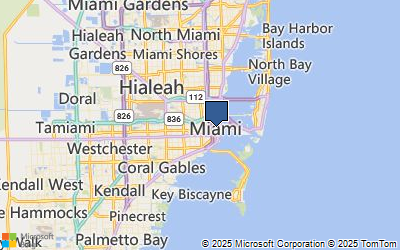 Miami, FL freight rates There are few more prominent hubs for international shipping than Miami, Florida. Miami International Airport is the leading U.S. airport for international freight and the 10th busiest facility in the world. It is also the world's largest gateway to Latin America and the Caribbean. About 84 percent of all air imports and 81 percent of exports from Latin America and the Caribbean go through this southern Florida region. Miami is served by 84 scheduled and 17 charter air carriers, of which 40 are all-cargo carriers. Both the airport and the PortMiami facility make the region a hub for distribution of perishable products, hi-tech commodities, telecommunications equipment, textiles, pharmaceuticals and industrial machinery. The area includes nearly 1,400 licensed customs brokers and freight forwarders and numerous local and multinational companies specializing in international trade and logistics, trade law and advocacy, finance, importing and exporting. There are also more than 100 consulates, foreign trade offices and bi-national chambers of commerce. Domestic shipping and transport to international facilities is provided by a Class I railroad and a Class II railroad, and truck transport can take advantage of access to I-95 and I-75.