Shipping from Austin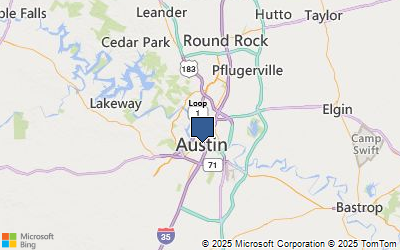 Austin, TX freight rates As the capital city of Texas, Austin benefits from a prime central location in both the U.S. and in the heart of the Lone Star State. Haulers can take advantage of the region's location at the intersection of I-35 (the NAFTA corridor) and a network of U.S. and state highways. Three of the nation's 10 largest cities – Houston, San Antonio and Dallas – are no more than three hours away. Austin is served by two Class I railroads and two regional railroads. The Austin-Bergstrom International Airport handled 155 million pounds of cargo in 2014. The city is within 250 miles of four of the top 11 U.S. ports: Houston, Beaumont, Corpus Christi, and Texas City. It is also within a four-hour drive to Laredo, the major port of entry between the U.S. and Mexico. Like most of Texas, freight shipping in and out of Austin is quite affordable due to the high volume of goods moving in, out and through the state, and efficient due to the transportation network and mild winters.
Shipping to Minneapolis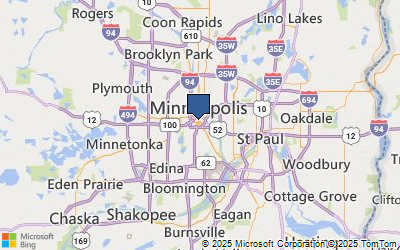 Minneapolis, MN freight rates Leaders in the Minneapolis area believe the transportation infrastructure of the Twin Cities is a leading factor to why the region is considered the second least stressful city in the nation. That means shipping in and out of the Greater MSP region should be relatively stress-free as well. Highway access is provided by I-35 and I-94. Four Class I railroads serve the area. The Minneapolis area also has convenient access to two major bodies of water that provide efficient shipping options. Just to the north is the Port of Duluth on Lake Superior, which connects the region's businesses to ocean-going cargo ships. To the south, there are three ports on the Mississippi River for hauling products to the Gulf of Mexico. Minneapolis freight rates are usually higher than most because there are not many cities or urban areas surrounding the area or within the state. Rates can also peak in the summer.