Shipping from Austin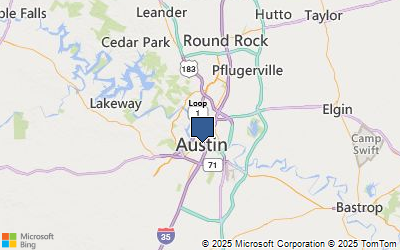 Austin, TX freight rates As the capital city of Texas, Austin benefits from a prime central location in both the U.S. and in the heart of the Lone Star State. Haulers can take advantage of the region's location at the intersection of I-35 (the NAFTA corridor) and a network of U.S. and state highways. Three of the nation's 10 largest cities – Houston, San Antonio and Dallas – are no more than three hours away. Austin is served by two Class I railroads and two regional railroads. The Austin-Bergstrom International Airport handled 155 million pounds of cargo in 2014. The city is within 250 miles of four of the top 11 U.S. ports: Houston, Beaumont, Corpus Christi, and Texas City. It is also within a four-hour drive to Laredo, the major port of entry between the U.S. and Mexico. Like most of Texas, freight shipping in and out of Austin is quite affordable due to the high volume of goods moving in, out and through the state, and efficient due to the transportation network and mild winters.
Shipping to Baltimore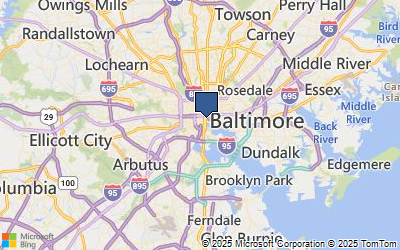 Baltimore, Maryland freight rates The Baltimore region is home to blue crabs, row houses and the Port of Baltimore, the nation's sixth largest port. The port is considered one of the country's top container terminals and has seen increased container and break bulk cargo each year, thanks to a convenient location and investment in technology. It is 200 miles closer to the Midwest than any other Atlantic seaboard city. Plus, its use of computerized gate complexes, hand held computers and scanners and Electronic Data Interchange have greatly increased the port's efficiency and cost-effectiveness. Baltimore is served by an extensive highway and rail network, and is home to two Class I and three regional railroads, as well as the Baltimore/Washington International Thurgood Marshall Airport.