Shipping from Atlanta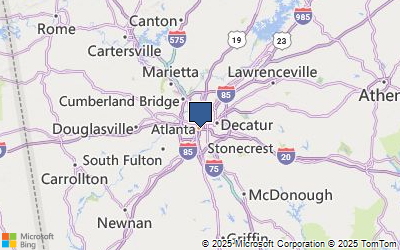 Atlanta, GA freight rates A major transportation hub in the southeast U.S., Atlanta's mild winter weather and abundant infrastructure makes shipping into the metro area an inexpensive endeavor year-round. Outbound freight can be a different story, especially during the summer months. That's because the state of Georgia is a major agricultural producer, and most of those goods leave the state. That means capacity for outbound shipping, whether by road, rail, or air, is scarce and therefore expensive during summer. Atlanta is served by the world's most traveled airport, Hartsfield-Jackson International, which provides access to 22 all-cargo air carriers. The city is also served by two class I railroads and over 20 short-line companies, and is intersected by three major highways (I-75, I-85, I-20). More than 80 percent of U.S. residents are located within a two-hour flight or two-day truck trip of Atlanta. For international shipping via cargo ship, Atlanta is located 250 miles from the Port of Savannah, the fourth largest container port in the nation.
Shipping to Philadelphia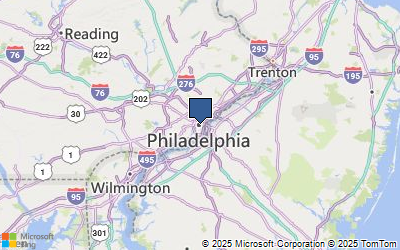 Philadelphia, PA freight rates Known for the Liberty Bell, cheesesteaks, and for being the hometown of Rocky Balboa, Philadelphia is also a major shipping port. As part of the busy northeastern sector of the country, the City of Brotherly Love provides many shipping options. With great international port access, intermodal rail lines and an abundance of truckload freight, shipping to and from Philadelphia is very affordable. The Port of Philadelphia has seven terminals along the Delaware River that handle everything from vast shipments of cocoa beans to automobiles to steel and forestry products. Each terminal has easy access to I-95 and I-76. There are more than 300 trucking companies in the region with a combined 15,000 trucks, and the city is served by two Class I railroads.