Shipping from South Dakota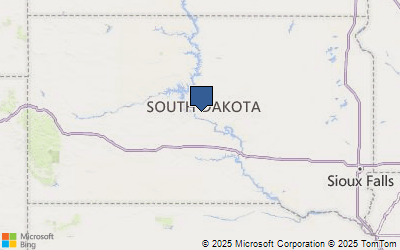 South Dakota freight rates If your business depends on shipping freight to and from South Dakota, you need a dependable freight service provider. Freightquote by C.H. Robinson provides freight shipping for small businesses, and we're here to ensure your products get delivered safely and on time. You can start by using our online tool to get South Dakota shipping rates from the leading carriers. Then, it's up to you to decide which rate and carrier to choose. Along with our tool, there are many ways we can help your business manage freight. We've created relationships with the top carriers in the nation, giving you access to the best South Dakota shipping rates on parcel, less-than-truckload, truckload, and intermodal shipping. To learn more about the shipping industry in South Dakota, use our Quick Search tool on the right of this page. Select the Origin State and the Destination State, and get access to insight and information that will help you make a better informed decisions about your business.
Shipping to Kentucky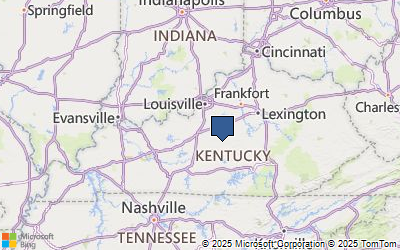 Kentucky freight rates Shipping freight into Kentucky is generally cheaper than shipping freight out of the state. Kentucky has a very large automobile assembly industry, which can lead to a higher demand for power units coming out of the state. LTL freight shipping in Kentucky can be higher than other locations if shipping to or out of a rural destination. However, the central location of the state makes freight rates affordable. The ease and cost of shipping into or out of Kentucky can be heavily based on proximity to major metro areas.