Shipping from Tampa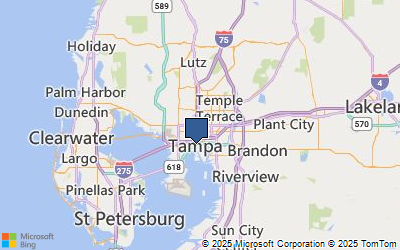 Tampa, Florida freight rates The central Florida city of Tampa is home to the highly traveled Port Tampa Bay, the closest full service port to the Panama Canal. It handled more than 36 million tons of cargo in 2014 and is one of the world's premier fertilizer ports. With major interstate systems I-4, I-75 and I-275 running through the region, Tampa is connected to major U.S. cities like Atlanta, Cincinnati, Orlando and Detroit, as well as to the Canadian border. The region offers 500 miles of active railroad and siding tracks, which maintains a major rail yard, an intermodal terminal, a TRANSFLO terminal and an automotive distribution center in Tampa. The region isn't as affected by the tourism industry as other locations in Florida, but like other destinations in the Sunshine State, the summer citrus season can drive freight prices up. LTL shipping is usually affordable due to the volume of goods moving through the area via truck and rail.
Shipping to Long Beach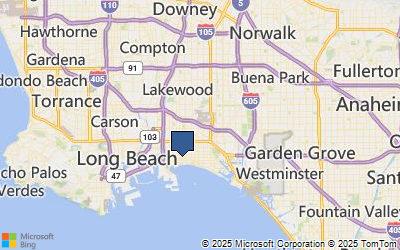 Long Beach , CA freight rates More than 100,000 metric tons of international goods are transported annually through the Ports of Los Angeles and Long Beach, which handle over 40 percent of all inbound containers for the entire United States. Shippers can efficiently move freight to and from the ports using the Alameda Corridor, a 20-mile-long rail cargo expressway linking the ports to the transcontinental rail network near downtown Los Angeles. In addition, an excellent freeway and highway system allows multimodal transport and efficient origination for cross-country delivery. Los Angeles International Airport (LAX) is another component of the region's international trade. LAX handles high-value products, such as medical instruments, electronics, and perishables and processes about 2 million tons of cargo annually. The airport is served by 43 international carriers and all major air freight lines.