Shipping from Seattle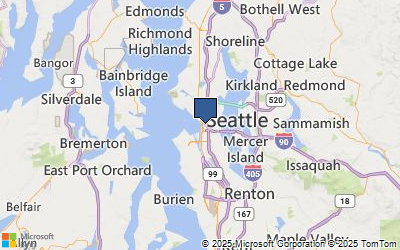 Seattle, WA freight rates Not only can Seattle boast a Super Bowl winning football team, excellent coffee and a vibrant music scene, it is also a great air and ocean gateway for cargo from Asia to multiple points in North America. The Port of Seattle is made up of 1,543 acres of waterfront land and nearby properties including container terminals, general purpose/cargo terminals, a Foreign Trade Zone, break-bulk cargo and refrigerated cargo and storage. The Seattle-Tacoma International Airport offers cargo options from 20 U.S. and 14 foreign carriers, as well as a concentration of nearby freight forwarders, customs brokers, distribution centers and other logistics supply chain service providers. Most of the state of Washington's rail lines connect to the busy ports, allowing for local shipping rates to remain low and reasonable. LTL freight is usually affordable due to the volume of goods moving through the state. Winter weather in the mountainous regions of the state can affect price and efficiency of cargo moving on the ground to and from the city.
Shipping to Tampa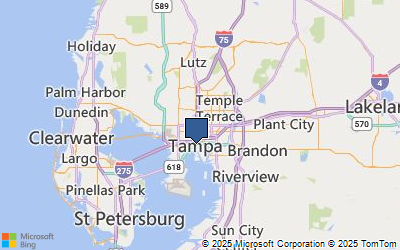 Tampa, Florida freight rates The central Florida city of Tampa is home to the highly traveled Port Tampa Bay, the closest full service port to the Panama Canal. It handled more than 36 million tons of cargo in 2014 and is one of the world's premier fertilizer ports. With major interstate systems I-4, I-75 and I-275 running through the region, Tampa is connected to major U.S. cities like Atlanta, Cincinnati, Orlando and Detroit, as well as to the Canadian border. The region offers 500 miles of active railroad and siding tracks, which maintains a major rail yard, an intermodal terminal, a TRANSFLO terminal and an automotive distribution center in Tampa. The region isn't as affected by the tourism industry as other locations in Florida, but like other destinations in the Sunshine State, the summer citrus season can drive freight prices up. LTL shipping is usually affordable due to the volume of goods moving through the area via truck and rail.