Shipping from Seattle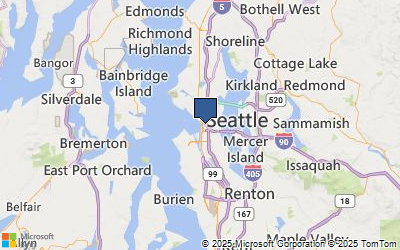 Seattle, WA freight rates Not only can Seattle boast a Super Bowl winning football team, excellent coffee and a vibrant music scene, it is also a great air and ocean gateway for cargo from Asia to multiple points in North America. The Port of Seattle is made up of 1,543 acres of waterfront land and nearby properties including container terminals, general purpose/cargo terminals, a Foreign Trade Zone, break-bulk cargo and refrigerated cargo and storage. The Seattle-Tacoma International Airport offers cargo options from 20 U.S. and 14 foreign carriers, as well as a concentration of nearby freight forwarders, customs brokers, distribution centers and other logistics supply chain service providers. Most of the state of Washington's rail lines connect to the busy ports, allowing for local shipping rates to remain low and reasonable. LTL freight is usually affordable due to the volume of goods moving through the state. Winter weather in the mountainous regions of the state can affect price and efficiency of cargo moving on the ground to and from the city.
Shipping to San Francisco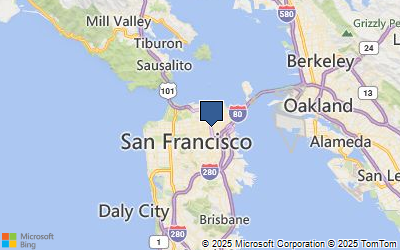 San Francisco, CA freight rates Not only can you leave your heart in San Francisco, you can also leave a lot of cargo in the City by the Bay. Not to mention you can ship a lot of it outbound as well, as San Francisco is the seventh largest overall exporting region in the U.S. and the largest exporting region to Asia. The Port of San Francisco is unique in its ability to handle many types of cargo in an efficient and cost effective way. The port frequently handles rolling stock, project cargo, and breakbulk. The city is served by more than 20 trucking companies and two major railroads. Air Cargo service at the San Francisco International Airport is available from 56 airlines, including seven cargo-only airlines. U.S. Custom's services are available on site 24/7. Air freight in and out of San Francisco is in high demand and the growing demand for international cargo will push the airport to nearly full capacity in the next several years. This could raise the cost of air freight in and out of the city.