Shipping from Seattle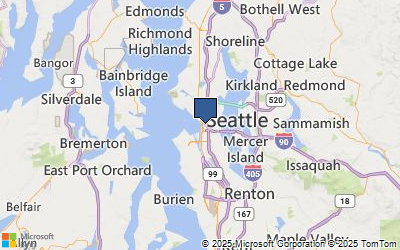 Seattle, WA freight rates Not only can Seattle boast a Super Bowl winning football team, excellent coffee and a vibrant music scene, it is also a great air and ocean gateway for cargo from Asia to multiple points in North America. The Port of Seattle is made up of 1,543 acres of waterfront land and nearby properties including container terminals, general purpose/cargo terminals, a Foreign Trade Zone, break-bulk cargo and refrigerated cargo and storage. The Seattle-Tacoma International Airport offers cargo options from 20 U.S. and 14 foreign carriers, as well as a concentration of nearby freight forwarders, customs brokers, distribution centers and other logistics supply chain service providers. Most of the state of Washington's rail lines connect to the busy ports, allowing for local shipping rates to remain low and reasonable. LTL freight is usually affordable due to the volume of goods moving through the state. Winter weather in the mountainous regions of the state can affect price and efficiency of cargo moving on the ground to and from the city.
Shipping to Boston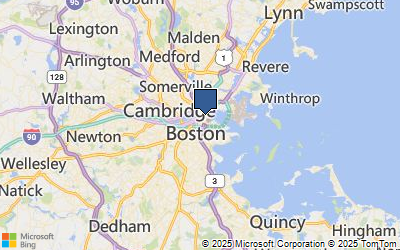 Boston, MA freight rates The Port of Boston is the oldest continually active port in the Western Hemisphere. Its Conley Container Terminal in South Boston serves six of the world's top 10 container lines and handles nearly 1.5 million metric tons of cargo each year. The port provides efficient truck turn times from pedestal to pedestal of about 30 minutes. The terminal is situated less than two miles from the I-90 and I-93 interstates and the port authority is in the process of building a dedicated freight corridor to separate truck traffic from local commuter traffic to increase efficiency. Nearly 100 ocean container trucking firms offer service through the Port of Boston, as well as dozens of firms that offer international freight forwarding, customs house brokerage and ocean transportation Intermediary services. Logan International Airport is the 10th busiest facility in the country for cargo handling with several domestic and international carriers and two cargo complexes. The Manchester-Boston Regional Airport is another option for air freight. About a dozen railroad companies provide freight service in and around Boston and throughout the state of Massachusetts.