Shipping from San Francisco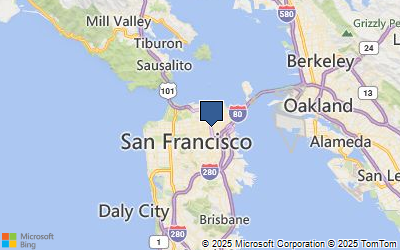 San Francisco, CA freight rates Not only can you leave your heart in San Francisco, you can also leave a lot of cargo in the City by the Bay. Not to mention you can ship a lot of it outbound as well, as San Francisco is the seventh largest overall exporting region in the U.S. and the largest exporting region to Asia. The Port of San Francisco is unique in its ability to handle many types of cargo in an efficient and cost effective way. The port frequently handles rolling stock, project cargo, and breakbulk. The city is served by more than 20 trucking companies and two major railroads. Air Cargo service at the San Francisco International Airport is available from 56 airlines, including seven cargo-only airlines. U.S. Custom's services are available on site 24/7. Air freight in and out of San Francisco is in high demand and the growing demand for international cargo will push the airport to nearly full capacity in the next several years. This could raise the cost of air freight in and out of the city.
Shipping to Indianapolis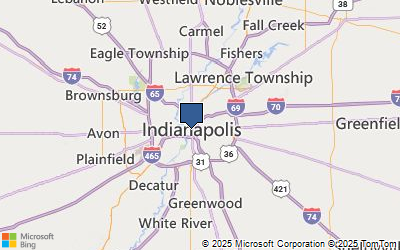 Indianapolis, IN freight rates Home of the famed Indianapolis 500 auto race, the Indianapolis metro area can speedily handle a variety of freight shipping needs. Its convenient location and amenities also mean lower freight hauling costs in and out of the region. Truck haulers can use one of six interstate highways (I-65, I-70, I-74, I-69, I-465, I-865) and can keep costs down by avoiding toll roads in the region. From the city, trucks can reach 75 percent of U.S. and Canadian populations within 36 hours. In addition, Indianapolis is the second largest FedEx hub in the world and ranks No. 9 in the nation in total rail miles, moving nearly 290 million rail tons of freight in 2013. These advantages provide quicker fulfillment, better customer satisfaction and lower costs.