Shipping from San Francisco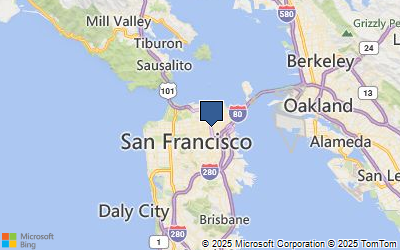 San Francisco, CA freight rates Not only can you leave your heart in San Francisco, you can also leave a lot of cargo in the City by the Bay. Not to mention you can ship a lot of it outbound as well, as San Francisco is the seventh largest overall exporting region in the U.S. and the largest exporting region to Asia. The Port of San Francisco is unique in its ability to handle many types of cargo in an efficient and cost effective way. The port frequently handles rolling stock, project cargo, and breakbulk. The city is served by more than 20 trucking companies and two major railroads. Air Cargo service at the San Francisco International Airport is available from 56 airlines, including seven cargo-only airlines. U.S. Custom's services are available on site 24/7. Air freight in and out of San Francisco is in high demand and the growing demand for international cargo will push the airport to nearly full capacity in the next several years. This could raise the cost of air freight in and out of the city.
Shipping to Houston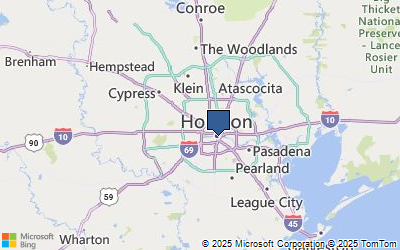 Houston, Texas freight rates Whether by sea, highway or rail, a major portion of the country's freight passes in and out of the Houston region. The region is home to the ports of Houston, Galveston, Freeport and Texas City. The Port of Houston ranks first in the U.S. in foreign tonnage and is the largest container port in the Gulf Coast, handling 66 percent of Gulf Coast container traffic in 2013. A recent expansion of the Panama Canal to allow larger ocean freighters should increase port traffic. As one of the nation's busiest rail centers, the Houston region has a rail network of more than 800 miles of rail line and 21 miles of railroad bridges. Additionally, 10 major rail companies serve the Houston region and 150 trucking lines connect the Port of Houston to the continental U.S., Canada and Mexico. Houston is the crossroads for Interstate Highways 10 and 45, as well as several state highways.