Shipping from San Diego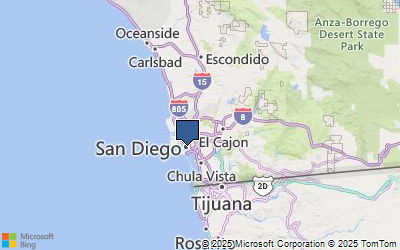 San Diego, CA freight rates The Port of San Diego offers two maritime cargo terminals, and the community is working to increase capacity to balance export cargo with its abundant import freight. The port specializes in break-bulk and roll-on/roll-off cargoes. Its National City Marine Terminal handles the import and export of vehicles and heavy equipment, with a 140-acre on-dock facility that's able to hold 120 railcars for automobile loading and unloading. The port's terminals also handle windmill generator components from Japan and windmill products from Europe and South America, as well as fruit and dry goods. The San Diego County Regional Airport recently added direct service to London and Tokyo to increase cargo shipping opportunities to those markets. One service the region is lacking is rail. San Diego is served by stub-end service from one Class I carrier, and a short line connection to a Mexican carrier. Though new outlets are being investigated, the current Class I service is limited for freight because of the abundance of passenger trains using the local infrastructure.
Shipping to Salt Lake City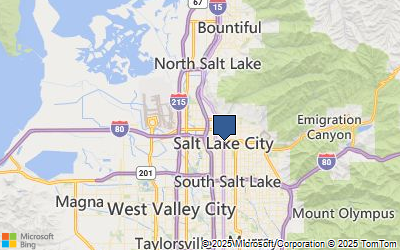 Salt Lake City, UT freight rates Salt Lake City's prime geographic location has garnered it the title "Crossroads of the West." The city directly connects to or is near several major interstate highways: Interstate 80 (east to New York City/west to San Francisco), Interstate 70 (east to Denver), and Interstate 1-15 (north to Canada/south to Mexico). There are more than 2,300 interstate and intrastate motor freight carriers with operations in Utah. The area's rail system provides interline switching routes for West coast rail transit shipments, and for Eastern and Midwestern transit shipments, with the advantage of not having to backhaul shipments. A new trans-loading facility located in Salt Lake City can accommodate up to 250,000 container lifts annually and is the first major destination and interchange point for Union-Pacific Railroad from Seattle, Portland, Oakland and Los Angeles/Long Beach. The Salt Lake City International Airport is served by 16 cargo carriers that handle more than 550 million pounds of air cargo a year. The city is also a full service customs port city.