Shipping from San Antonio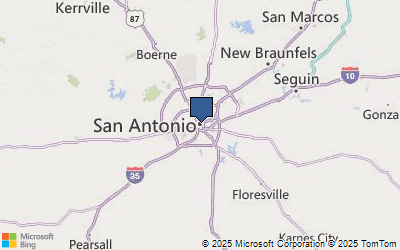 San Antonio, TX freight rates If you want to ship items to and from the Alamo or other points of San Antonio, you have abundant options. The city offers a comprehensive, accessible and free-flowing system of roads that include three major interregional highways and numerous U.S. and state highways. A wide array of motor freight carriers, rail providers and air cargo companies serve the area. In addition, Port San Antonio is a planned international, commercial, industrial and logistics center that will have Foreign Trade Zone status and abundant rail and highway access. Like most of Texas, shipping in and out of San Antonio is quite affordable due to the high volume of goods moving in, out and through the state, and efficient due to the transportation network and mild winters.
Shipping to Portland
Portland, OR freight rates The Greater Portland region serves as a major West Coast freight hub and is a critical link for Pacific Northwest trade. The region is home to two world-class ports, the Port of Vancouver USA and Port of Portland, which can be reached from Asian ports in 14 days. Greater Portland is the only major metro market in the western U.S. where two Class I railroads converge. This allows companies to benefit from negotiating costs. Interstates 5 and 84 are major inter-regional highways that intersect in the Portland metro area. And the Portland International Airport is served by 13 air cargo carriers. Oregon's agriculture and lumber industries provide a steady stream of freight moving through the state. This results in affordable LTL shipping in Portland. Moving freight via truck may be more expensive in Portland and the rest of the western half of the state due to the rugged terrain.