Shipping from San Antonio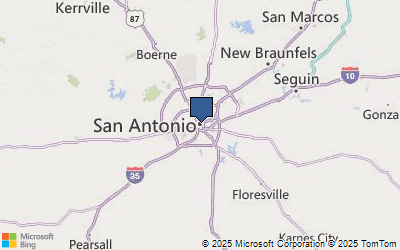 San Antonio, TX freight rates If you want to ship items to and from the Alamo or other points of San Antonio, you have abundant options. The city offers a comprehensive, accessible and free-flowing system of roads that include three major interregional highways and numerous U.S. and state highways. A wide array of motor freight carriers, rail providers and air cargo companies serve the area. In addition, Port San Antonio is a planned international, commercial, industrial and logistics center that will have Foreign Trade Zone status and abundant rail and highway access. Like most of Texas, shipping in and out of San Antonio is quite affordable due to the high volume of goods moving in, out and through the state, and efficient due to the transportation network and mild winters.
Shipping to Las Vegas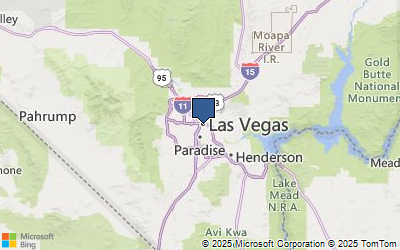 Las Vegas, NV freight rates The heavy amount of tourism in Las Vegas means you don't have to gamble with finding affordable shipping rates in and out of Nevada's population center. Because Las Vegas is high-consumption, outbound freight shipping is a very cheap option. Las Vegas is situated in the central part of the 11-state western region and offers cost-effective, rapid access to major domestic and international markets. The city is at the hub of three major highway corridors: U.S. 95, U.S. 93 and Interstate 15. Numerous motor carriers serving the Las Vegas valley offer transcontinental, fast freight and van-line shipping within two days to all major markets, including deliveries to nearly every major western U.S. market. Trucks are the most common mode of transportation, accounting for over 75 percent of the goods shipped from Nevada. McCarran International Airport is served by seven air cargo providers. Very little rail freight originates or is delivered to Las Vegas, as Nevada as a whole is a drive-through state for rail cargo.