Shipping from San Antonio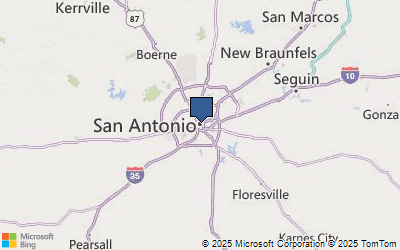 San Antonio, TX freight rates If you want to ship items to and from the Alamo or other points of San Antonio, you have abundant options. The city offers a comprehensive, accessible and free-flowing system of roads that include three major interregional highways and numerous U.S. and state highways. A wide array of motor freight carriers, rail providers and air cargo companies serve the area. In addition, Port San Antonio is a planned international, commercial, industrial and logistics center that will have Foreign Trade Zone status and abundant rail and highway access. Like most of Texas, shipping in and out of San Antonio is quite affordable due to the high volume of goods moving in, out and through the state, and efficient due to the transportation network and mild winters.
Shipping to Indianapolis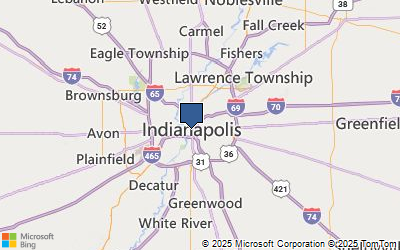 Indianapolis, IN freight rates Home of the famed Indianapolis 500 auto race, the Indianapolis metro area can speedily handle a variety of freight shipping needs. Its convenient location and amenities also mean lower freight hauling costs in and out of the region. Truck haulers can use one of six interstate highways (I-65, I-70, I-74, I-69, I-465, I-865) and can keep costs down by avoiding toll roads in the region. From the city, trucks can reach 75 percent of U.S. and Canadian populations within 36 hours. In addition, Indianapolis is the second largest FedEx hub in the world and ranks No. 9 in the nation in total rail miles, moving nearly 290 million rail tons of freight in 2013. These advantages provide quicker fulfillment, better customer satisfaction and lower costs.