Shipping from Salt Lake City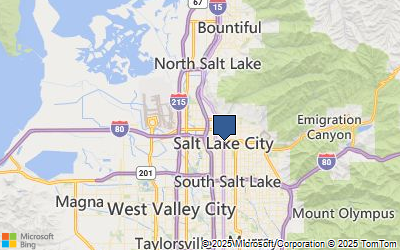 Salt Lake City, UT freight rates Salt Lake City's prime geographic location has garnered it the title "Crossroads of the West." The city directly connects to or is near several major interstate highways: Interstate 80 (east to New York City/west to San Francisco), Interstate 70 (east to Denver), and Interstate 1-15 (north to Canada/south to Mexico). There are more than 2,300 interstate and intrastate motor freight carriers with operations in Utah. The area's rail system provides interline switching routes for West coast rail transit shipments, and for Eastern and Midwestern transit shipments, with the advantage of not having to backhaul shipments. A new trans-loading facility located in Salt Lake City can accommodate up to 250,000 container lifts annually and is the first major destination and interchange point for Union-Pacific Railroad from Seattle, Portland, Oakland and Los Angeles/Long Beach. The Salt Lake City International Airport is served by 16 cargo carriers that handle more than 550 million pounds of air cargo a year. The city is also a full service customs port city.
Shipping to Phoenix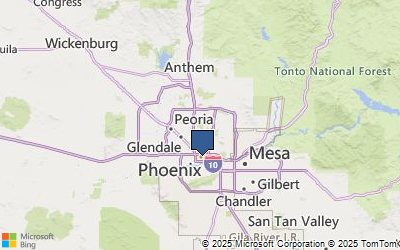 Phoenix, AZ freight rates With its proximity to California, Texas and Mexico, Phoenix offers access to hundreds of major domestic and international markets. The region boasts 14 airports, including the Phoenix Sky Harbor International Airport, which serves as a major hub for southwestern air traffic, making air freight shipping a viable option in and out of the region. Phoenix also offers rail terminals with trailer and container capabilities operated by Union Pacific and Burlington Northern Santa Fe Railroad. The city and surrounding area also offers a sophisticated highway system with interstate routes stretching to Los Angeles, the Midwest and Mexico. Because Arizona exports more than it imports, LTL freight rates into Phoenix are fairly inexpensive. Intermodal freight rates are also reasonable due to the state's copper industry. On the other hand, shipping out of Phoenix can get expensive due to the state's agricultural exports. Because crops are grown all year, there isn't much in the way of seasonal discount rates for outbound shipping.