Shipping from Salt Lake City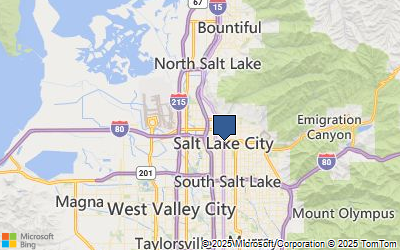 Salt Lake City, UT freight rates Salt Lake City's prime geographic location has garnered it the title "Crossroads of the West." The city directly connects to or is near several major interstate highways: Interstate 80 (east to New York City/west to San Francisco), Interstate 70 (east to Denver), and Interstate 1-15 (north to Canada/south to Mexico). There are more than 2,300 interstate and intrastate motor freight carriers with operations in Utah. The area's rail system provides interline switching routes for West coast rail transit shipments, and for Eastern and Midwestern transit shipments, with the advantage of not having to backhaul shipments. A new trans-loading facility located in Salt Lake City can accommodate up to 250,000 container lifts annually and is the first major destination and interchange point for Union-Pacific Railroad from Seattle, Portland, Oakland and Los Angeles/Long Beach. The Salt Lake City International Airport is served by 16 cargo carriers that handle more than 550 million pounds of air cargo a year. The city is also a full service customs port city.
Shipping to Boston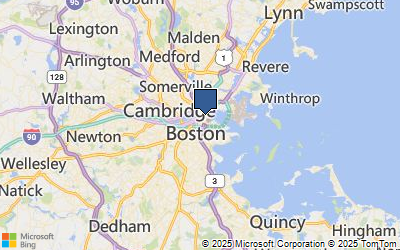 Boston, MA freight rates The Port of Boston is the oldest continually active port in the Western Hemisphere. Its Conley Container Terminal in South Boston serves six of the world's top 10 container lines and handles nearly 1.5 million metric tons of cargo each year. The port provides efficient truck turn times from pedestal to pedestal of about 30 minutes. The terminal is situated less than two miles from the I-90 and I-93 interstates and the port authority is in the process of building a dedicated freight corridor to separate truck traffic from local commuter traffic to increase efficiency. Nearly 100 ocean container trucking firms offer service through the Port of Boston, as well as dozens of firms that offer international freight forwarding, customs house brokerage and ocean transportation Intermediary services. Logan International Airport is the 10th busiest facility in the country for cargo handling with several domestic and international carriers and two cargo complexes. The Manchester-Boston Regional Airport is another option for air freight. About a dozen railroad companies provide freight service in and around Boston and throughout the state of Massachusetts.