Shipping from Philadelphia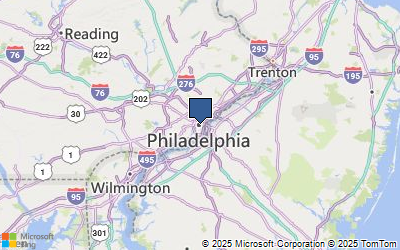 Philadelphia, PA freight rates Known for the Liberty Bell, cheesesteaks, and for being the hometown of Rocky Balboa, Philadelphia is also a major shipping port. As part of the busy northeastern sector of the country, the City of Brotherly Love provides many shipping options. With great international port access, intermodal rail lines and an abundance of truckload freight, shipping to and from Philadelphia is very affordable. The Port of Philadelphia has seven terminals along the Delaware River that handle everything from vast shipments of cocoa beans to automobiles to steel and forestry products. Each terminal has easy access to I-95 and I-76. There are more than 300 trucking companies in the region with a combined 15,000 trucks, and the city is served by two Class I railroads.
Shipping to Milwaukee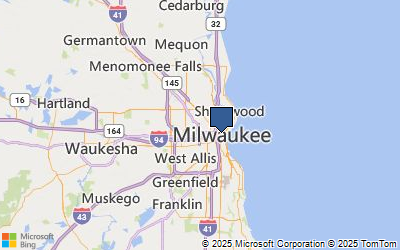 Milwaukee, WI freight rates Known for its delectable varieties of beer and sausage, Milwaukee is positioned in the upper Midwest near major highways, waterways and railroads. About a quarter of the nation's population is within 600 miles of the region. Two interstates, I-94 and I-43, intersect Milwaukee while I-90 passes nearby. Five railroads provide freight service. And domestic and international shipments use the Port of Milwaukee, which handles more than 3 million tons of cargo per year. The Port serves locations throughout the Great Lakes, the St. Lawrence Seaway and the Gulf of Mexico, via the inland waterway system. Its 16 berths can accommodate vessels up to 1,000 feet. Because Milwaukee is located in the more industrial section of the state, freight shipping, especially LTL freight, is available for better prices than other areas of Wisconsin. Outbound freight rates from Milwaukee are almost always less than shipping to the region.