Shipping from Philadelphia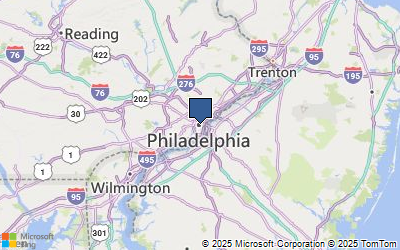 Philadelphia, PA freight rates Known for the Liberty Bell, cheesesteaks, and for being the hometown of Rocky Balboa, Philadelphia is also a major shipping port. As part of the busy northeastern sector of the country, the City of Brotherly Love provides many shipping options. With great international port access, intermodal rail lines and an abundance of truckload freight, shipping to and from Philadelphia is very affordable. The Port of Philadelphia has seven terminals along the Delaware River that handle everything from vast shipments of cocoa beans to automobiles to steel and forestry products. Each terminal has easy access to I-95 and I-76. There are more than 300 trucking companies in the region with a combined 15,000 trucks, and the city is served by two Class I railroads.
Shipping to Baltimore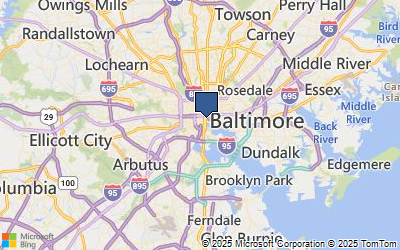 Baltimore, Maryland freight rates The Baltimore region is home to blue crabs, row houses and the Port of Baltimore, the nation's sixth largest port. The port is considered one of the country's top container terminals and has seen increased container and break bulk cargo each year, thanks to a convenient location and investment in technology. It is 200 miles closer to the Midwest than any other Atlantic seaboard city. Plus, its use of computerized gate complexes, hand held computers and scanners and Electronic Data Interchange have greatly increased the port's efficiency and cost-effectiveness. Baltimore is served by an extensive highway and rail network, and is home to two Class I and three regional railroads, as well as the Baltimore/Washington International Thurgood Marshall Airport.