Shipping from New York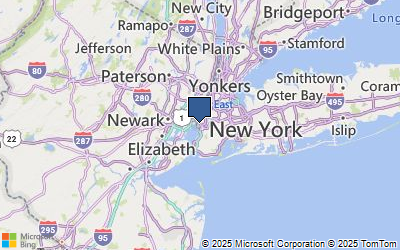 New York, NY freight rates It's the largest metropolitan area in the U.S. and one of the most populated in the world, it is an international and domestic hub for commerce and it's located in the midst of the most densely populated section of the country. That means there's no shortage of shipping options for companies transporting cargo in and out of New York City. The Port of New York and New Jersey operates two terminals within New York, one in Brooklyn and the other in Staten Island. In addition to airports in neighboring states, there are three major facilities operating in New York City that offer cargo services. John F. Kennedy International is the region's busiest and biggest air cargo facility and accommodates long-haul direct and nonstop international traffic. It is home to 1,000 cargo companies and the entire air cargo area at the airport is designated a Foreign Trade Zone. Stewart International Airport, the most recent addition to the Port Authority's airport system, is a fully-equipped, 24/7 facility capable of handling the world's largest aircraft. Located at the intersection of Interstates 87 and 84, Stewart is perfectly situated for efficient distribution of air cargo to and from areas in the northeast, mid-Atlantic region, and the Midwest. It is also home to the U.S. Department of Agriculture's New York Animal Import Center, which provides mandatory import quarantine services for animals entering the U.S. LaGuardia Airport specializes in short- and medium-haul cargo service. There are also a number of freight rail carriers, rail yards and trucking companies in the vicinity.
Shipping to San Diego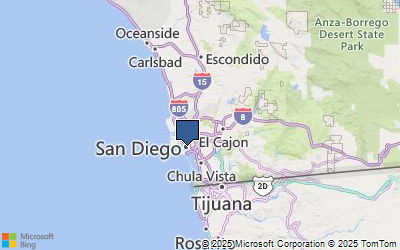 San Diego, CA freight rates The Port of San Diego offers two maritime cargo terminals, and the community is working to increase capacity to balance export cargo with its abundant import freight. The port specializes in break-bulk and roll-on/roll-off cargoes. Its National City Marine Terminal handles the import and export of vehicles and heavy equipment, with a 140-acre on-dock facility that's able to hold 120 railcars for automobile loading and unloading. The port's terminals also handle windmill generator components from Japan and windmill products from Europe and South America, as well as fruit and dry goods. The San Diego County Regional Airport recently added direct service to London and Tokyo to increase cargo shipping opportunities to those markets. One service the region is lacking is rail. San Diego is served by stub-end service from one Class I carrier, and a short line connection to a Mexican carrier. Though new outlets are being investigated, the current Class I service is limited for freight because of the abundance of passenger trains using the local infrastructure.