Shipping from Minneapolis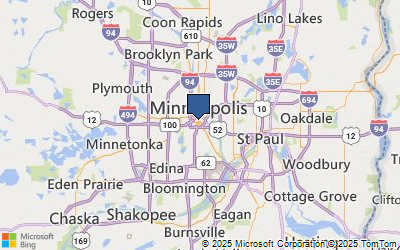 Minneapolis, MN freight rates Leaders in the Minneapolis area believe the transportation infrastructure of the Twin Cities is a leading factor to why the region is considered the second least stressful city in the nation. That means shipping in and out of the Greater MSP region should be relatively stress-free as well. Highway access is provided by I-35 and I-94. Four Class I railroads serve the area. The Minneapolis area also has convenient access to two major bodies of water that provide efficient shipping options. Just to the north is the Port of Duluth on Lake Superior, which connects the region's businesses to ocean-going cargo ships. To the south, there are three ports on the Mississippi River for hauling products to the Gulf of Mexico. Minneapolis freight rates are usually higher than most because there are not many cities or urban areas surrounding the area or within the state. Rates can also peak in the summer.
Shipping to San Diego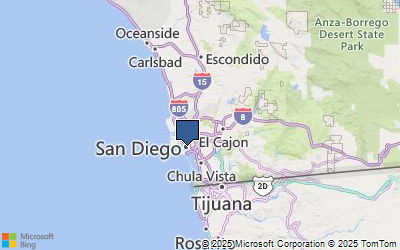 San Diego, CA freight rates The Port of San Diego offers two maritime cargo terminals, and the community is working to increase capacity to balance export cargo with its abundant import freight. The port specializes in break-bulk and roll-on/roll-off cargoes. Its National City Marine Terminal handles the import and export of vehicles and heavy equipment, with a 140-acre on-dock facility that's able to hold 120 railcars for automobile loading and unloading. The port's terminals also handle windmill generator components from Japan and windmill products from Europe and South America, as well as fruit and dry goods. The San Diego County Regional Airport recently added direct service to London and Tokyo to increase cargo shipping opportunities to those markets. One service the region is lacking is rail. San Diego is served by stub-end service from one Class I carrier, and a short line connection to a Mexican carrier. Though new outlets are being investigated, the current Class I service is limited for freight because of the abundance of passenger trains using the local infrastructure.