Shipping from Minneapolis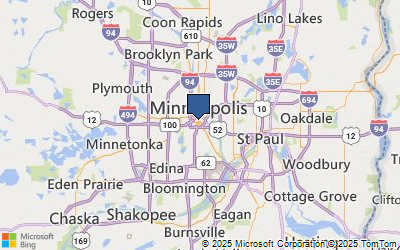 Minneapolis, MN freight rates Leaders in the Minneapolis area believe the transportation infrastructure of the Twin Cities is a leading factor to why the region is considered the second least stressful city in the nation. That means shipping in and out of the Greater MSP region should be relatively stress-free as well. Highway access is provided by I-35 and I-94. Four Class I railroads serve the area. The Minneapolis area also has convenient access to two major bodies of water that provide efficient shipping options. Just to the north is the Port of Duluth on Lake Superior, which connects the region's businesses to ocean-going cargo ships. To the south, there are three ports on the Mississippi River for hauling products to the Gulf of Mexico. Minneapolis freight rates are usually higher than most because there are not many cities or urban areas surrounding the area or within the state. Rates can also peak in the summer.
Shipping to Miami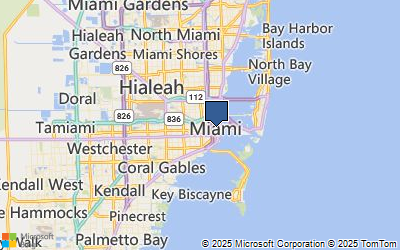 Miami, FL freight rates There are few more prominent hubs for international shipping than Miami, Florida. Miami International Airport is the leading U.S. airport for international freight and the 10th busiest facility in the world. It is also the world's largest gateway to Latin America and the Caribbean. About 84 percent of all air imports and 81 percent of exports from Latin America and the Caribbean go through this southern Florida region. Miami is served by 84 scheduled and 17 charter air carriers, of which 40 are all-cargo carriers. Both the airport and the PortMiami facility make the region a hub for distribution of perishable products, hi-tech commodities, telecommunications equipment, textiles, pharmaceuticals and industrial machinery. The area includes nearly 1,400 licensed customs brokers and freight forwarders and numerous local and multinational companies specializing in international trade and logistics, trade law and advocacy, finance, importing and exporting. There are also more than 100 consulates, foreign trade offices and bi-national chambers of commerce. Domestic shipping and transport to international facilities is provided by a Class I railroad and a Class II railroad, and truck transport can take advantage of access to I-95 and I-75.