Shipping from Minneapolis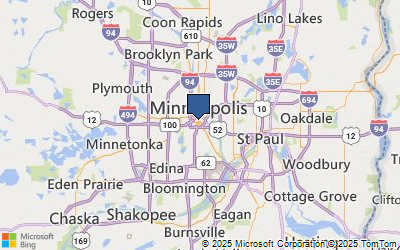 Minneapolis, MN freight rates Leaders in the Minneapolis area believe the transportation infrastructure of the Twin Cities is a leading factor to why the region is considered the second least stressful city in the nation. That means shipping in and out of the Greater MSP region should be relatively stress-free as well. Highway access is provided by I-35 and I-94. Four Class I railroads serve the area. The Minneapolis area also has convenient access to two major bodies of water that provide efficient shipping options. Just to the north is the Port of Duluth on Lake Superior, which connects the region's businesses to ocean-going cargo ships. To the south, there are three ports on the Mississippi River for hauling products to the Gulf of Mexico. Minneapolis freight rates are usually higher than most because there are not many cities or urban areas surrounding the area or within the state. Rates can also peak in the summer.
Shipping to Long Beach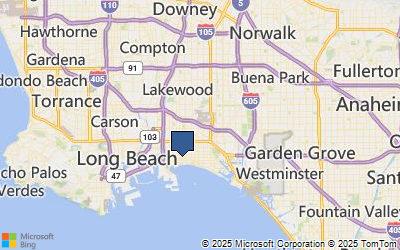 Long Beach , CA freight rates More than 100,000 metric tons of international goods are transported annually through the Ports of Los Angeles and Long Beach, which handle over 40 percent of all inbound containers for the entire United States. Shippers can efficiently move freight to and from the ports using the Alameda Corridor, a 20-mile-long rail cargo expressway linking the ports to the transcontinental rail network near downtown Los Angeles. In addition, an excellent freeway and highway system allows multimodal transport and efficient origination for cross-country delivery. Los Angeles International Airport (LAX) is another component of the region's international trade. LAX handles high-value products, such as medical instruments, electronics, and perishables and processes about 2 million tons of cargo annually. The airport is served by 43 international carriers and all major air freight lines.