Shipping from Minneapolis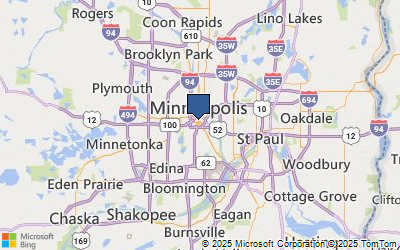 Minneapolis, MN freight rates Leaders in the Minneapolis area believe the transportation infrastructure of the Twin Cities is a leading factor to why the region is considered the second least stressful city in the nation. That means shipping in and out of the Greater MSP region should be relatively stress-free as well. Highway access is provided by I-35 and I-94. Four Class I railroads serve the area. The Minneapolis area also has convenient access to two major bodies of water that provide efficient shipping options. Just to the north is the Port of Duluth on Lake Superior, which connects the region's businesses to ocean-going cargo ships. To the south, there are three ports on the Mississippi River for hauling products to the Gulf of Mexico. Minneapolis freight rates are usually higher than most because there are not many cities or urban areas surrounding the area or within the state. Rates can also peak in the summer.
Shipping to Cleveland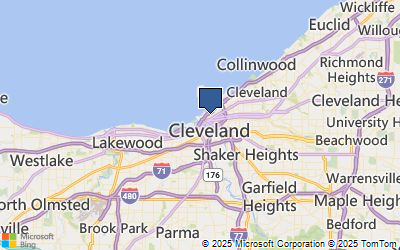 Cleveland, OH freight rates Cleveland offers direct-to-Europe express shipping service, cost-effective facilities and a prime location on the Great Lakes/St. Lawrence Seaway system, a low-cost marine super-highway and the world's longest deep-draft navigation system. The Port of Cleveland is the closest major U.S. port of call on the Great Lakes for ships transiting the seaway system, which extends 2,300 miles and borders eight states and two Canadian provinces. Rail service is offered by two Class I railroads and truck carriers have immediate access to I-90 and two state routes with convenient access to I-77 and I-71. With only seven air cargo companies serving the Cleveland Hopkins International Airport, the region offers less choice for air freight than other metropolitan areas. As a major manufacturing region, the majority of inbound freight consists of raw materials such as iron ore, limestone and steel, as well as heavy machinery and equipment, wind-energy components and other over-sized project cargo. Outbound cargo mostly consists of finished machinery and steel products.