Shipping from Milwaukee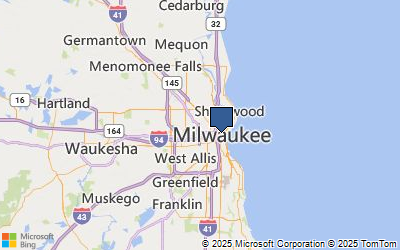 Milwaukee, WI freight rates Known for its delectable varieties of beer and sausage, Milwaukee is positioned in the upper Midwest near major highways, waterways and railroads. About a quarter of the nation's population is within 600 miles of the region. Two interstates, I-94 and I-43, intersect Milwaukee while I-90 passes nearby. Five railroads provide freight service. And domestic and international shipments use the Port of Milwaukee, which handles more than 3 million tons of cargo per year. The Port serves locations throughout the Great Lakes, the St. Lawrence Seaway and the Gulf of Mexico, via the inland waterway system. Its 16 berths can accommodate vessels up to 1,000 feet. Because Milwaukee is located in the more industrial section of the state, freight shipping, especially LTL freight, is available for better prices than other areas of Wisconsin. Outbound freight rates from Milwaukee are almost always less than shipping to the region.
Shipping to Jacksonville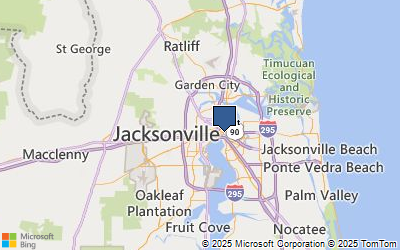 Jacksonville, FL freight rates The northeast Florida city of Jacksonville is the self-proclaimed "America's Logistics Center." The city boasts 10 airports, four ports, a strong network of railways and convenient access to major highways and interstates. The region's deep water port, JAXPORT, has three marine terminals that handle 8 million tons of cargo annually, including more than 515,000 vehicles. Jacksonville is intersected by three major interstate highways (I-10, I-95, and I-75) and a back-door road to I-295 provides expedited access in and out of the city. Three commercial trade railroads also provide service to the region. A local Foreign Trade Zone encompasses six counties and the region has a well-established Latin American trade lane and expanding shipping business to and from Asia and Europe. Like with other Florida markets, Jacksonville freight rates will change with the seasons because of the tourist and citrus industries. LTL freight shipping is usually affordable due to the volume of goods moving through the state by truck and rail.