Shipping from Milwaukee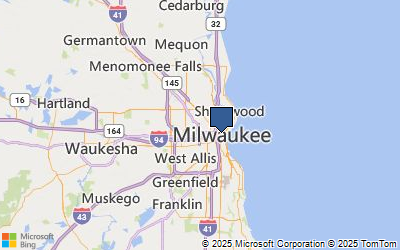 Milwaukee, WI freight rates Known for its delectable varieties of beer and sausage, Milwaukee is positioned in the upper Midwest near major highways, waterways and railroads. About a quarter of the nation's population is within 600 miles of the region. Two interstates, I-94 and I-43, intersect Milwaukee while I-90 passes nearby. Five railroads provide freight service. And domestic and international shipments use the Port of Milwaukee, which handles more than 3 million tons of cargo per year. The Port serves locations throughout the Great Lakes, the St. Lawrence Seaway and the Gulf of Mexico, via the inland waterway system. Its 16 berths can accommodate vessels up to 1,000 feet. Because Milwaukee is located in the more industrial section of the state, freight shipping, especially LTL freight, is available for better prices than other areas of Wisconsin. Outbound freight rates from Milwaukee are almost always less than shipping to the region.
Shipping to Baltimore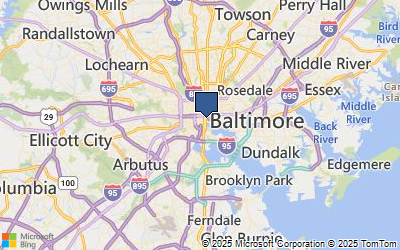 Baltimore, Maryland freight rates The Baltimore region is home to blue crabs, row houses and the Port of Baltimore, the nation's sixth largest port. The port is considered one of the country's top container terminals and has seen increased container and break bulk cargo each year, thanks to a convenient location and investment in technology. It is 200 miles closer to the Midwest than any other Atlantic seaboard city. Plus, its use of computerized gate complexes, hand held computers and scanners and Electronic Data Interchange have greatly increased the port's efficiency and cost-effectiveness. Baltimore is served by an extensive highway and rail network, and is home to two Class I and three regional railroads, as well as the Baltimore/Washington International Thurgood Marshall Airport.