Shipping from Miami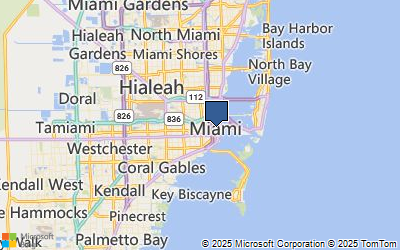 Miami, FL freight rates There are few more prominent hubs for international shipping than Miami, Florida. Miami International Airport is the leading U.S. airport for international freight and the 10th busiest facility in the world. It is also the world's largest gateway to Latin America and the Caribbean. About 84 percent of all air imports and 81 percent of exports from Latin America and the Caribbean go through this southern Florida region. Miami is served by 84 scheduled and 17 charter air carriers, of which 40 are all-cargo carriers. Both the airport and the PortMiami facility make the region a hub for distribution of perishable products, hi-tech commodities, telecommunications equipment, textiles, pharmaceuticals and industrial machinery. The area includes nearly 1,400 licensed customs brokers and freight forwarders and numerous local and multinational companies specializing in international trade and logistics, trade law and advocacy, finance, importing and exporting. There are also more than 100 consulates, foreign trade offices and bi-national chambers of commerce. Domestic shipping and transport to international facilities is provided by a Class I railroad and a Class II railroad, and truck transport can take advantage of access to I-95 and I-75.
Shipping to Long Beach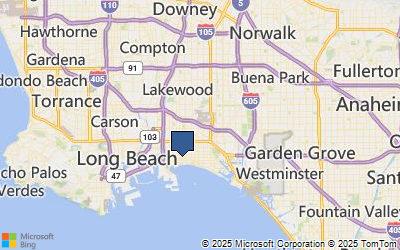 Long Beach , CA freight rates More than 100,000 metric tons of international goods are transported annually through the Ports of Los Angeles and Long Beach, which handle over 40 percent of all inbound containers for the entire United States. Shippers can efficiently move freight to and from the ports using the Alameda Corridor, a 20-mile-long rail cargo expressway linking the ports to the transcontinental rail network near downtown Los Angeles. In addition, an excellent freeway and highway system allows multimodal transport and efficient origination for cross-country delivery. Los Angeles International Airport (LAX) is another component of the region's international trade. LAX handles high-value products, such as medical instruments, electronics, and perishables and processes about 2 million tons of cargo annually. The airport is served by 43 international carriers and all major air freight lines.