Shipping from Miami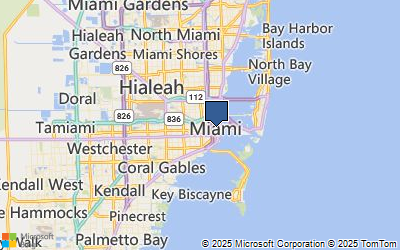 Miami, FL freight rates There are few more prominent hubs for international shipping than Miami, Florida. Miami International Airport is the leading U.S. airport for international freight and the 10th busiest facility in the world. It is also the world's largest gateway to Latin America and the Caribbean. About 84 percent of all air imports and 81 percent of exports from Latin America and the Caribbean go through this southern Florida region. Miami is served by 84 scheduled and 17 charter air carriers, of which 40 are all-cargo carriers. Both the airport and the PortMiami facility make the region a hub for distribution of perishable products, hi-tech commodities, telecommunications equipment, textiles, pharmaceuticals and industrial machinery. The area includes nearly 1,400 licensed customs brokers and freight forwarders and numerous local and multinational companies specializing in international trade and logistics, trade law and advocacy, finance, importing and exporting. There are also more than 100 consulates, foreign trade offices and bi-national chambers of commerce. Domestic shipping and transport to international facilities is provided by a Class I railroad and a Class II railroad, and truck transport can take advantage of access to I-95 and I-75.
Shipping to Las Vegas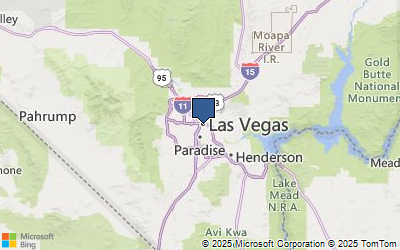 Las Vegas, NV freight rates The heavy amount of tourism in Las Vegas means you don't have to gamble with finding affordable shipping rates in and out of Nevada's population center. Because Las Vegas is high-consumption, outbound freight shipping is a very cheap option. Las Vegas is situated in the central part of the 11-state western region and offers cost-effective, rapid access to major domestic and international markets. The city is at the hub of three major highway corridors: U.S. 95, U.S. 93 and Interstate 15. Numerous motor carriers serving the Las Vegas valley offer transcontinental, fast freight and van-line shipping within two days to all major markets, including deliveries to nearly every major western U.S. market. Trucks are the most common mode of transportation, accounting for over 75 percent of the goods shipped from Nevada. McCarran International Airport is served by seven air cargo providers. Very little rail freight originates or is delivered to Las Vegas, as Nevada as a whole is a drive-through state for rail cargo.