Shipping from Los Angeles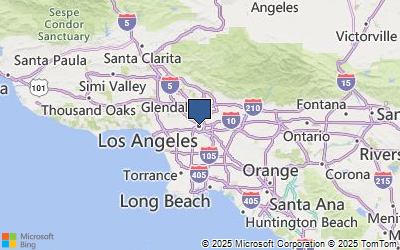 Los Angeles, CA freight rates More than 100,000 metric tons of international goods are transported annually through the Ports of Los Angeles and Long Beach, which handle over 40 percent of all inbound containers for the entire United States. Shippers can efficiently move freight to and from the ports using the Alameda Corridor, a 20-mile-long rail cargo expressway linking the ports to the transcontinental rail network near downtown Los Angeles. In addition, an excellent freeway and highway system allows multimodal transport and efficient origination for cross-country delivery. Los Angeles International Airport (LAX) is another component of the region's international trade. LAX handles high-value products, such as medical instruments, electronics and perishables and processes about 2 million tons of cargo annually. The airport is served by 43 international carriers and all major air freight lines.
Shipping to Milwaukee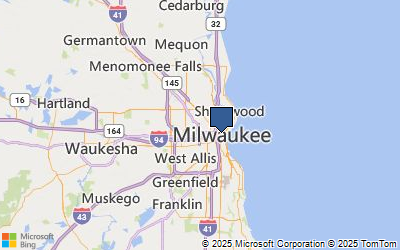 Milwaukee, WI freight rates Known for its delectable varieties of beer and sausage, Milwaukee is positioned in the upper Midwest near major highways, waterways and railroads. About a quarter of the nation's population is within 600 miles of the region. Two interstates, I-94 and I-43, intersect Milwaukee while I-90 passes nearby. Five railroads provide freight service. And domestic and international shipments use the Port of Milwaukee, which handles more than 3 million tons of cargo per year. The Port serves locations throughout the Great Lakes, the St. Lawrence Seaway and the Gulf of Mexico, via the inland waterway system. Its 16 berths can accommodate vessels up to 1,000 feet. Because Milwaukee is located in the more industrial section of the state, freight shipping, especially LTL freight, is available for better prices than other areas of Wisconsin. Outbound freight rates from Milwaukee are almost always less than shipping to the region.