Shipping from Los Angeles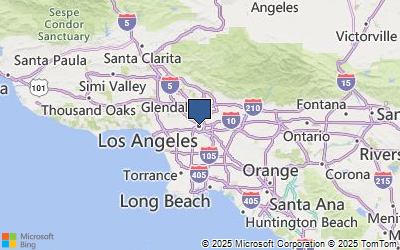 Los Angeles, CA freight rates More than 100,000 metric tons of international goods are transported annually through the Ports of Los Angeles and Long Beach, which handle over 40 percent of all inbound containers for the entire United States. Shippers can efficiently move freight to and from the ports using the Alameda Corridor, a 20-mile-long rail cargo expressway linking the ports to the transcontinental rail network near downtown Los Angeles. In addition, an excellent freeway and highway system allows multimodal transport and efficient origination for cross-country delivery. Los Angeles International Airport (LAX) is another component of the region's international trade. LAX handles high-value products, such as medical instruments, electronics and perishables and processes about 2 million tons of cargo annually. The airport is served by 43 international carriers and all major air freight lines.
Shipping to Jacksonville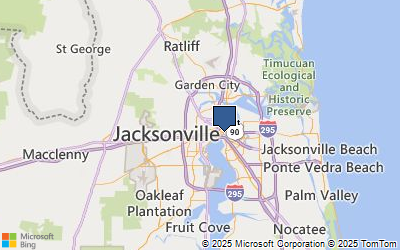 Jacksonville, FL freight rates The northeast Florida city of Jacksonville is the self-proclaimed "America's Logistics Center." The city boasts 10 airports, four ports, a strong network of railways and convenient access to major highways and interstates. The region's deep water port, JAXPORT, has three marine terminals that handle 8 million tons of cargo annually, including more than 515,000 vehicles. Jacksonville is intersected by three major interstate highways (I-10, I-95, and I-75) and a back-door road to I-295 provides expedited access in and out of the city. Three commercial trade railroads also provide service to the region. A local Foreign Trade Zone encompasses six counties and the region has a well-established Latin American trade lane and expanding shipping business to and from Asia and Europe. Like with other Florida markets, Jacksonville freight rates will change with the seasons because of the tourist and citrus industries. LTL freight shipping is usually affordable due to the volume of goods moving through the state by truck and rail.