Shipping from San Francisco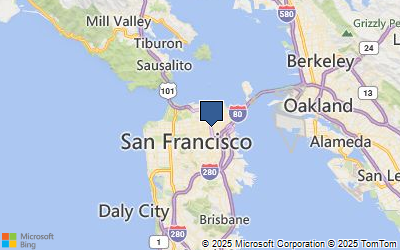 San Francisco, CA freight rates Not only can you leave your heart in San Francisco, you can also leave a lot of cargo in the City by the Bay. Not to mention you can ship a lot of it outbound as well, as San Francisco is the seventh largest overall exporting region in the U.S. and the largest exporting region to Asia. The Port of San Francisco is unique in its ability to handle many types of cargo in an efficient and cost effective way. The port frequently handles rolling stock, project cargo, and breakbulk. The city is served by more than 20 trucking companies and two major railroads. Air Cargo service at the San Francisco International Airport is available from 56 airlines, including seven cargo-only airlines. U.S. Custom's services are available on site 24/7. Air freight in and out of San Francisco is in high demand and the growing demand for international cargo will push the airport to nearly full capacity in the next several years. This could raise the cost of air freight in and out of the city.
Shipping to Long Beach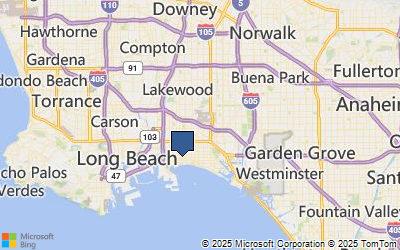 Long Beach , CA freight rates More than 100,000 metric tons of international goods are transported annually through the Ports of Los Angeles and Long Beach, which handle over 40 percent of all inbound containers for the entire United States. Shippers can efficiently move freight to and from the ports using the Alameda Corridor, a 20-mile-long rail cargo expressway linking the ports to the transcontinental rail network near downtown Los Angeles. In addition, an excellent freeway and highway system allows multimodal transport and efficient origination for cross-country delivery. Los Angeles International Airport (LAX) is another component of the region's international trade. LAX handles high-value products, such as medical instruments, electronics, and perishables and processes about 2 million tons of cargo annually. The airport is served by 43 international carriers and all major air freight lines.