Shipping from Long Beach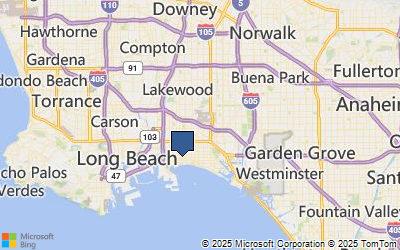 Long Beach , CA freight rates More than 100,000 metric tons of international goods are transported annually through the Ports of Los Angeles and Long Beach, which handle over 40 percent of all inbound containers for the entire United States. Shippers can efficiently move freight to and from the ports using the Alameda Corridor, a 20-mile-long rail cargo expressway linking the ports to the transcontinental rail network near downtown Los Angeles. In addition, an excellent freeway and highway system allows multimodal transport and efficient origination for cross-country delivery. Los Angeles International Airport (LAX) is another component of the region's international trade. LAX handles high-value products, such as medical instruments, electronics, and perishables and processes about 2 million tons of cargo annually. The airport is served by 43 international carriers and all major air freight lines.
Shipping to Austin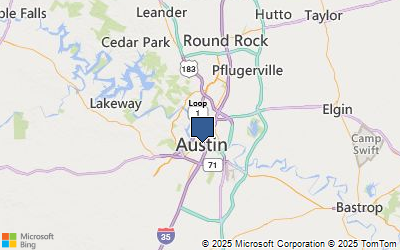 Austin, TX freight rates As the capital city of Texas, Austin benefits from a prime central location in both the U.S. and in the heart of the Lone Star State. Haulers can take advantage of the region's location at the intersection of I-35 (the NAFTA corridor) and a network of U.S. and state highways. Three of the nation's 10 largest cities – Houston, San Antonio and Dallas – are no more than three hours away. Austin is served by two Class I railroads and two regional railroads. The Austin-Bergstrom International Airport handled 155 million pounds of cargo in 2014. The city is within 250 miles of four of the top 11 U.S. ports: Houston, Beaumont, Corpus Christi, and Texas City. It is also within a four-hour drive to Laredo, the major port of entry between the U.S. and Mexico. Like most of Texas, freight shipping in and out of Austin is quite affordable due to the high volume of goods moving in, out and through the state, and efficient due to the transportation network and mild winters.