Shipping from Las Vegas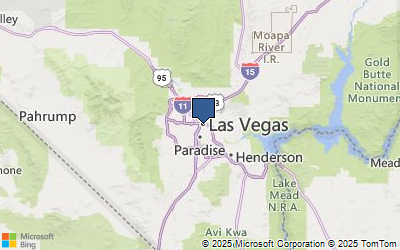 Las Vegas, NV freight rates The heavy amount of tourism in Las Vegas means you don't have to gamble with finding affordable shipping rates in and out of Nevada's population center. Because Las Vegas is high-consumption, outbound freight shipping is a very cheap option. Las Vegas is situated in the central part of the 11-state western region and offers cost-effective, rapid access to major domestic and international markets. The city is at the hub of three major highway corridors: U.S. 95, U.S. 93 and Interstate 15. Numerous motor carriers serving the Las Vegas valley offer transcontinental, fast freight and van-line shipping within two days to all major markets, including deliveries to nearly every major western U.S. market. Trucks are the most common mode of transportation, accounting for over 75 percent of the goods shipped from Nevada. McCarran International Airport is served by seven air cargo providers. Very little rail freight originates or is delivered to Las Vegas, as Nevada as a whole is a drive-through state for rail cargo.
Shipping to Phoenix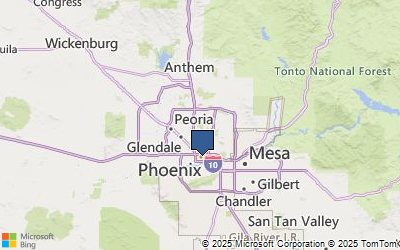 Phoenix, AZ freight rates With its proximity to California, Texas and Mexico, Phoenix offers access to hundreds of major domestic and international markets. The region boasts 14 airports, including the Phoenix Sky Harbor International Airport, which serves as a major hub for southwestern air traffic, making air freight shipping a viable option in and out of the region. Phoenix also offers rail terminals with trailer and container capabilities operated by Union Pacific and Burlington Northern Santa Fe Railroad. The city and surrounding area also offers a sophisticated highway system with interstate routes stretching to Los Angeles, the Midwest and Mexico. Because Arizona exports more than it imports, LTL freight rates into Phoenix are fairly inexpensive. Intermodal freight rates are also reasonable due to the state's copper industry. On the other hand, shipping out of Phoenix can get expensive due to the state's agricultural exports. Because crops are grown all year, there isn't much in the way of seasonal discount rates for outbound shipping.