Shipping from Las Vegas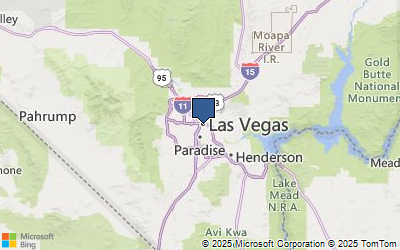 Las Vegas, NV freight rates The heavy amount of tourism in Las Vegas means you don't have to gamble with finding affordable shipping rates in and out of Nevada's population center. Because Las Vegas is high-consumption, outbound freight shipping is a very cheap option. Las Vegas is situated in the central part of the 11-state western region and offers cost-effective, rapid access to major domestic and international markets. The city is at the hub of three major highway corridors: U.S. 95, U.S. 93 and Interstate 15. Numerous motor carriers serving the Las Vegas valley offer transcontinental, fast freight and van-line shipping within two days to all major markets, including deliveries to nearly every major western U.S. market. Trucks are the most common mode of transportation, accounting for over 75 percent of the goods shipped from Nevada. McCarran International Airport is served by seven air cargo providers. Very little rail freight originates or is delivered to Las Vegas, as Nevada as a whole is a drive-through state for rail cargo.
Shipping to Milwaukee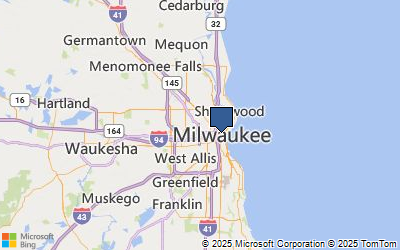 Milwaukee, WI freight rates Known for its delectable varieties of beer and sausage, Milwaukee is positioned in the upper Midwest near major highways, waterways and railroads. About a quarter of the nation's population is within 600 miles of the region. Two interstates, I-94 and I-43, intersect Milwaukee while I-90 passes nearby. Five railroads provide freight service. And domestic and international shipments use the Port of Milwaukee, which handles more than 3 million tons of cargo per year. The Port serves locations throughout the Great Lakes, the St. Lawrence Seaway and the Gulf of Mexico, via the inland waterway system. Its 16 berths can accommodate vessels up to 1,000 feet. Because Milwaukee is located in the more industrial section of the state, freight shipping, especially LTL freight, is available for better prices than other areas of Wisconsin. Outbound freight rates from Milwaukee are almost always less than shipping to the region.