Shipping from Kansas City
Kansas City, MO freight rates Home of the 2015 World Series champion Kansas City Royals, this Midwestern city boasts one of the premier transportation and logistics networks in the country. Kansas City is the largest rail center in the U.S. by tonnage, thanks to its central location and a rail corridor that spans coast-to-coast and border-to-border. The city has the most freeway lane miles per capita of any city in the U.S. and is one of only five cities intersected by four interstate highways (I-35, I-70, I-29, I-49). The area moves more air cargo in a six-state area than any region in the U.S., and ranks as the No. 3 trucking center with single-day truck access to nearly every major Midwestern market. Add in the most Foreign Trade Zone space in the U.S., the most climate-controlled underground warehouse space and two intermodal logistics parks, and businesses have all they need to move freight in and out of this world-class shipping environment.
Shipping to Houston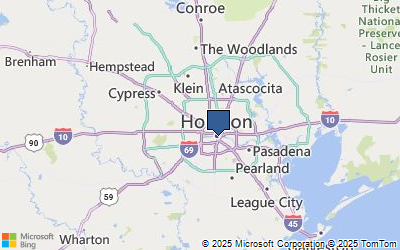 Houston, Texas freight rates Whether by sea, highway or rail, a major portion of the country's freight passes in and out of the Houston region. The region is home to the ports of Houston, Galveston, Freeport and Texas City. The Port of Houston ranks first in the U.S. in foreign tonnage and is the largest container port in the Gulf Coast, handling 66 percent of Gulf Coast container traffic in 2013. A recent expansion of the Panama Canal to allow larger ocean freighters should increase port traffic. As one of the nation's busiest rail centers, the Houston region has a rail network of more than 800 miles of rail line and 21 miles of railroad bridges. Additionally, 10 major rail companies serve the Houston region and 150 trucking lines connect the Port of Houston to the continental U.S., Canada and Mexico. Houston is the crossroads for Interstate Highways 10 and 45, as well as several state highways.