Shipping from Kansas City
Kansas City, MO freight rates Home of the 2015 World Series champion Kansas City Royals, this Midwestern city boasts one of the premier transportation and logistics networks in the country. Kansas City is the largest rail center in the U.S. by tonnage, thanks to its central location and a rail corridor that spans coast-to-coast and border-to-border. The city has the most freeway lane miles per capita of any city in the U.S. and is one of only five cities intersected by four interstate highways (I-35, I-70, I-29, I-49). The area moves more air cargo in a six-state area than any region in the U.S., and ranks as the No. 3 trucking center with single-day truck access to nearly every major Midwestern market. Add in the most Foreign Trade Zone space in the U.S., the most climate-controlled underground warehouse space and two intermodal logistics parks, and businesses have all they need to move freight in and out of this world-class shipping environment.
Shipping to Denver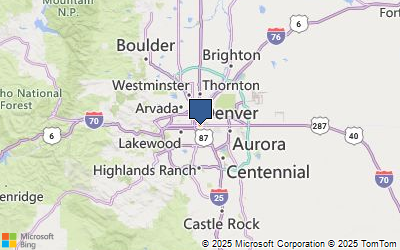 Denver, CO freight rates Denver offers a few challenges when shipping in and out of The Mile High City. The mountainous terrain and unpredictable weather can make truck transport a hazardous endeavor during the winter. During other seasons, outbound freight will likely be less expensive than shipping into Denver, and LTL shipping can often be found for affordable rates. Metro Denver has made significant improvements to the region's transportation infrastructure in the past decade with development of the area's beltway and toll roads. In addition to trucking, a pair of Class I railroads provide freight service to metro Denver. One way to efficiently move cargo in and out of Denver is via air. The Denver International Airport's efficient airfield and 39-acre cargo ramp make freight handling easy. Within 20 miles of the airport are 50 freight forwarders and customs brokers.