Shipping from Indianapolis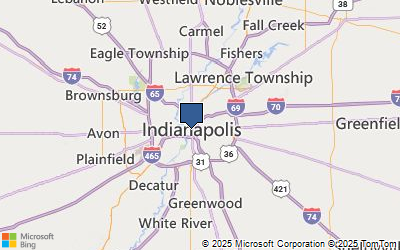 Indianapolis, IN freight rates Home of the famed Indianapolis 500 auto race, the Indianapolis metro area can speedily handle a variety of freight shipping needs. Its convenient location and amenities also mean lower freight hauling costs in and out of the region. Truck haulers can use one of six interstate highways (I-65, I-70, I-74, I-69, I-465, I-865) and can keep costs down by avoiding toll roads in the region. From the city, trucks can reach 75 percent of U.S. and Canadian populations within 36 hours. In addition, Indianapolis is the second largest FedEx hub in the world and ranks No. 9 in the nation in total rail miles, moving nearly 290 million rail tons of freight in 2013. These advantages provide quicker fulfillment, better customer satisfaction and lower costs.
Shipping to Seattle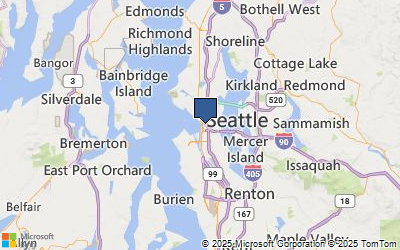 Seattle, WA freight rates Not only can Seattle boast a Super Bowl winning football team, excellent coffee and a vibrant music scene, it is also a great air and ocean gateway for cargo from Asia to multiple points in North America. The Port of Seattle is made up of 1,543 acres of waterfront land and nearby properties including container terminals, general purpose/cargo terminals, a Foreign Trade Zone, break-bulk cargo and refrigerated cargo and storage. The Seattle-Tacoma International Airport offers cargo options from 20 U.S. and 14 foreign carriers, as well as a concentration of nearby freight forwarders, customs brokers, distribution centers and other logistics supply chain service providers. Most of the state of Washington's rail lines connect to the busy ports, allowing for local shipping rates to remain low and reasonable. LTL freight is usually affordable due to the volume of goods moving through the state. Winter weather in the mountainous regions of the state can affect price and efficiency of cargo moving on the ground to and from the city.