Shipping from Indianapolis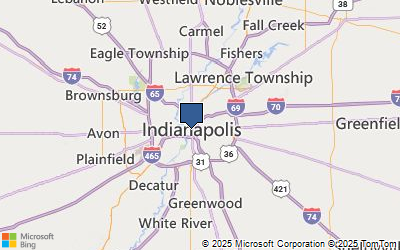 Indianapolis, IN freight rates Home of the famed Indianapolis 500 auto race, the Indianapolis metro area can speedily handle a variety of freight shipping needs. Its convenient location and amenities also mean lower freight hauling costs in and out of the region. Truck haulers can use one of six interstate highways (I-65, I-70, I-74, I-69, I-465, I-865) and can keep costs down by avoiding toll roads in the region. From the city, trucks can reach 75 percent of U.S. and Canadian populations within 36 hours. In addition, Indianapolis is the second largest FedEx hub in the world and ranks No. 9 in the nation in total rail miles, moving nearly 290 million rail tons of freight in 2013. These advantages provide quicker fulfillment, better customer satisfaction and lower costs.
Shipping to Phoenix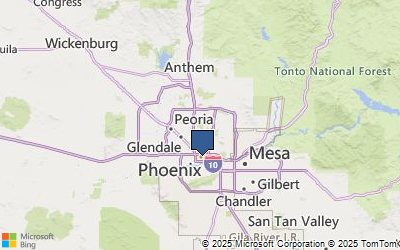 Phoenix, AZ freight rates With its proximity to California, Texas and Mexico, Phoenix offers access to hundreds of major domestic and international markets. The region boasts 14 airports, including the Phoenix Sky Harbor International Airport, which serves as a major hub for southwestern air traffic, making air freight shipping a viable option in and out of the region. Phoenix also offers rail terminals with trailer and container capabilities operated by Union Pacific and Burlington Northern Santa Fe Railroad. The city and surrounding area also offers a sophisticated highway system with interstate routes stretching to Los Angeles, the Midwest and Mexico. Because Arizona exports more than it imports, LTL freight rates into Phoenix are fairly inexpensive. Intermodal freight rates are also reasonable due to the state's copper industry. On the other hand, shipping out of Phoenix can get expensive due to the state's agricultural exports. Because crops are grown all year, there isn't much in the way of seasonal discount rates for outbound shipping.