Shipping from Indianapolis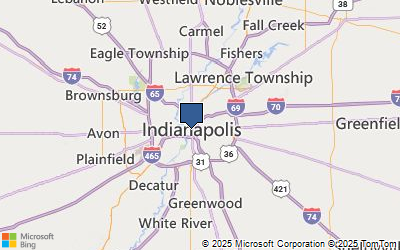 Indianapolis, IN freight rates Home of the famed Indianapolis 500 auto race, the Indianapolis metro area can speedily handle a variety of freight shipping needs. Its convenient location and amenities also mean lower freight hauling costs in and out of the region. Truck haulers can use one of six interstate highways (I-65, I-70, I-74, I-69, I-465, I-865) and can keep costs down by avoiding toll roads in the region. From the city, trucks can reach 75 percent of U.S. and Canadian populations within 36 hours. In addition, Indianapolis is the second largest FedEx hub in the world and ranks No. 9 in the nation in total rail miles, moving nearly 290 million rail tons of freight in 2013. These advantages provide quicker fulfillment, better customer satisfaction and lower costs.
Shipping to Philadelphia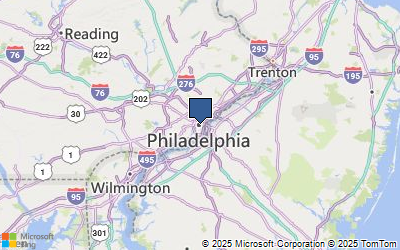 Philadelphia, PA freight rates Known for the Liberty Bell, cheesesteaks, and for being the hometown of Rocky Balboa, Philadelphia is also a major shipping port. As part of the busy northeastern sector of the country, the City of Brotherly Love provides many shipping options. With great international port access, intermodal rail lines and an abundance of truckload freight, shipping to and from Philadelphia is very affordable. The Port of Philadelphia has seven terminals along the Delaware River that handle everything from vast shipments of cocoa beans to automobiles to steel and forestry products. Each terminal has easy access to I-95 and I-76. There are more than 300 trucking companies in the region with a combined 15,000 trucks, and the city is served by two Class I railroads.