Shipping from Indianapolis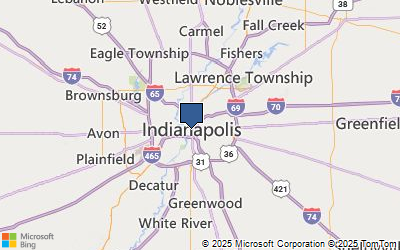 Indianapolis, IN freight rates Home of the famed Indianapolis 500 auto race, the Indianapolis metro area can speedily handle a variety of freight shipping needs. Its convenient location and amenities also mean lower freight hauling costs in and out of the region. Truck haulers can use one of six interstate highways (I-65, I-70, I-74, I-69, I-465, I-865) and can keep costs down by avoiding toll roads in the region. From the city, trucks can reach 75 percent of U.S. and Canadian populations within 36 hours. In addition, Indianapolis is the second largest FedEx hub in the world and ranks No. 9 in the nation in total rail miles, moving nearly 290 million rail tons of freight in 2013. These advantages provide quicker fulfillment, better customer satisfaction and lower costs.
Shipping to Chicago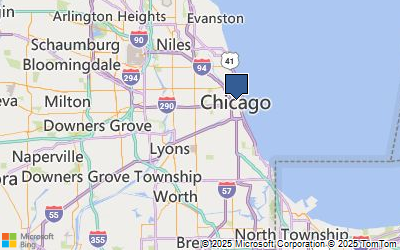 Chicago, IL freight rates Chicago offers an unmatched combination of transportation modes and infrastructure for both domestic and international freight shipping. The city serves as a hub for six of the nation's seven Class I North American railroads, making it the premier rail hub in the country. The region is connected to six major U.S. interstate highways, with a large amount of truck-hauled freight going to neighboring states. Chicago is also home to O'Hare International Airport, one of the world's busiest airports. Common items shipped in and out of the region include electronics, pharmaceuticals and machinery. A lot of goods flow between the Windy City and East Asia. Railroads and trucks take international items to and from California's ports, and airplanes make stops in Alaska between the two destinations. Inbound freight rates are relatively affordable in the city because of larger demand for outbound freight.