Shipping from Houston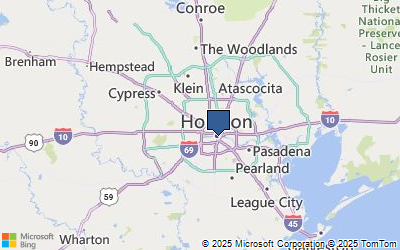 Houston, Texas freight rates Whether by sea, highway or rail, a major portion of the country's freight passes in and out of the Houston region. The region is home to the ports of Houston, Galveston, Freeport and Texas City. The Port of Houston ranks first in the U.S. in foreign tonnage and is the largest container port in the Gulf Coast, handling 66 percent of Gulf Coast container traffic in 2013. A recent expansion of the Panama Canal to allow larger ocean freighters should increase port traffic. As one of the nation's busiest rail centers, the Houston region has a rail network of more than 800 miles of rail line and 21 miles of railroad bridges. Additionally, 10 major rail companies serve the Houston region and 150 trucking lines connect the Port of Houston to the continental U.S., Canada and Mexico. Houston is the crossroads for Interstate Highways 10 and 45, as well as several state highways.
Shipping to Philadelphia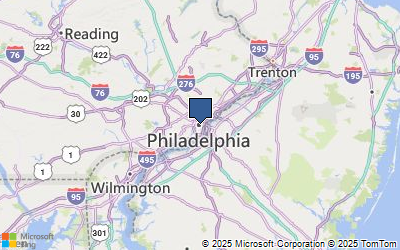 Philadelphia, PA freight rates Known for the Liberty Bell, cheesesteaks, and for being the hometown of Rocky Balboa, Philadelphia is also a major shipping port. As part of the busy northeastern sector of the country, the City of Brotherly Love provides many shipping options. With great international port access, intermodal rail lines and an abundance of truckload freight, shipping to and from Philadelphia is very affordable. The Port of Philadelphia has seven terminals along the Delaware River that handle everything from vast shipments of cocoa beans to automobiles to steel and forestry products. Each terminal has easy access to I-95 and I-76. There are more than 300 trucking companies in the region with a combined 15,000 trucks, and the city is served by two Class I railroads.