Shipping from Houston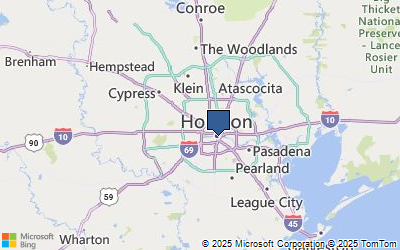 Houston, Texas freight rates Whether by sea, highway or rail, a major portion of the country's freight passes in and out of the Houston region. The region is home to the ports of Houston, Galveston, Freeport and Texas City. The Port of Houston ranks first in the U.S. in foreign tonnage and is the largest container port in the Gulf Coast, handling 66 percent of Gulf Coast container traffic in 2013. A recent expansion of the Panama Canal to allow larger ocean freighters should increase port traffic. As one of the nation's busiest rail centers, the Houston region has a rail network of more than 800 miles of rail line and 21 miles of railroad bridges. Additionally, 10 major rail companies serve the Houston region and 150 trucking lines connect the Port of Houston to the continental U.S., Canada and Mexico. Houston is the crossroads for Interstate Highways 10 and 45, as well as several state highways.
Shipping to Baltimore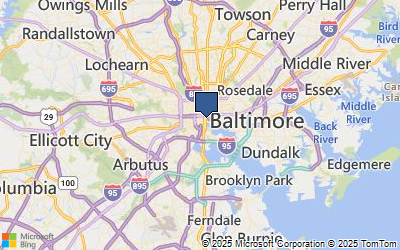 Baltimore, Maryland freight rates The Baltimore region is home to blue crabs, row houses and the Port of Baltimore, the nation's sixth largest port. The port is considered one of the country's top container terminals and has seen increased container and break bulk cargo each year, thanks to a convenient location and investment in technology. It is 200 miles closer to the Midwest than any other Atlantic seaboard city. Plus, its use of computerized gate complexes, hand held computers and scanners and Electronic Data Interchange have greatly increased the port's efficiency and cost-effectiveness. Baltimore is served by an extensive highway and rail network, and is home to two Class I and three regional railroads, as well as the Baltimore/Washington International Thurgood Marshall Airport.