Shipping from Detroit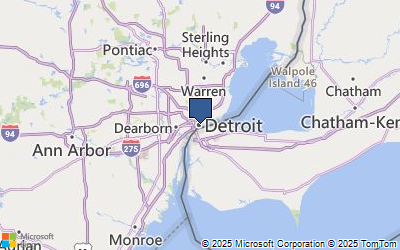 Detroit, Michigan freight rates The Motor City offers several convenient and efficient options for shipping cargo in and out of the region. Michigan is one of only two Great Lakes states with toll-free highways, which lowers the cost of transporting items to and from Detroit. The city also serves as the busiest border crossing in North America, with more than 10,000 trucks crossing the Ambassador Bridge into Canada daily. The Detroit region is served by four of the seven national Class I railroads, unique to only one-third of the nation, and three of the four railroads have intermodal terminals in the region. Detroit Metropolitan Wayne County Airport ranks in the top 25 for cargo movement in North America. The Port of Detroit is the third largest international gateway in the U.S. It connects the Great Lakes and the entire Midwest to the St. Lawrence Seaway, and imports over 750 million tons of steel annually.
Shipping to Tampa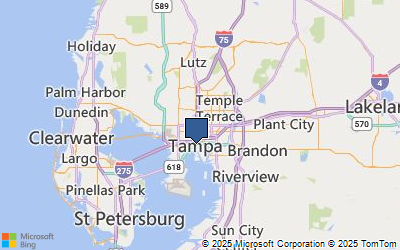 Tampa, Florida freight rates The central Florida city of Tampa is home to the highly traveled Port Tampa Bay, the closest full service port to the Panama Canal. It handled more than 36 million tons of cargo in 2014 and is one of the world's premier fertilizer ports. With major interstate systems I-4, I-75 and I-275 running through the region, Tampa is connected to major U.S. cities like Atlanta, Cincinnati, Orlando and Detroit, as well as to the Canadian border. The region offers 500 miles of active railroad and siding tracks, which maintains a major rail yard, an intermodal terminal, a TRANSFLO terminal and an automotive distribution center in Tampa. The region isn't as affected by the tourism industry as other locations in Florida, but like other destinations in the Sunshine State, the summer citrus season can drive freight prices up. LTL shipping is usually affordable due to the volume of goods moving through the area via truck and rail.