Shipping from Detroit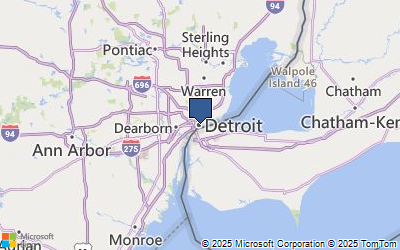 Detroit, Michigan freight rates The Motor City offers several convenient and efficient options for shipping cargo in and out of the region. Michigan is one of only two Great Lakes states with toll-free highways, which lowers the cost of transporting items to and from Detroit. The city also serves as the busiest border crossing in North America, with more than 10,000 trucks crossing the Ambassador Bridge into Canada daily. The Detroit region is served by four of the seven national Class I railroads, unique to only one-third of the nation, and three of the four railroads have intermodal terminals in the region. Detroit Metropolitan Wayne County Airport ranks in the top 25 for cargo movement in North America. The Port of Detroit is the third largest international gateway in the U.S. It connects the Great Lakes and the entire Midwest to the St. Lawrence Seaway, and imports over 750 million tons of steel annually.
Shipping to Phoenix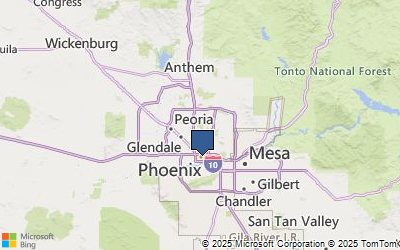 Phoenix, AZ freight rates With its proximity to California, Texas and Mexico, Phoenix offers access to hundreds of major domestic and international markets. The region boasts 14 airports, including the Phoenix Sky Harbor International Airport, which serves as a major hub for southwestern air traffic, making air freight shipping a viable option in and out of the region. Phoenix also offers rail terminals with trailer and container capabilities operated by Union Pacific and Burlington Northern Santa Fe Railroad. The city and surrounding area also offers a sophisticated highway system with interstate routes stretching to Los Angeles, the Midwest and Mexico. Because Arizona exports more than it imports, LTL freight rates into Phoenix are fairly inexpensive. Intermodal freight rates are also reasonable due to the state's copper industry. On the other hand, shipping out of Phoenix can get expensive due to the state's agricultural exports. Because crops are grown all year, there isn't much in the way of seasonal discount rates for outbound shipping.