Shipping from Denver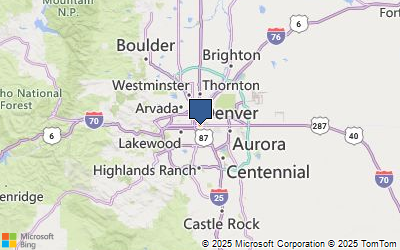 Denver, CO freight rates Denver offers a few challenges when shipping in and out of The Mile High City. The mountainous terrain and unpredictable weather can make truck transport a hazardous endeavor during the winter. During other seasons, outbound freight will likely be less expensive than shipping into Denver, and LTL shipping can often be found for affordable rates. Metro Denver has made significant improvements to the region's transportation infrastructure in the past decade with development of the area's beltway and toll roads. In addition to trucking, a pair of Class I railroads provide freight service to metro Denver. One way to efficiently move cargo in and out of Denver is via air. The Denver International Airport's efficient airfield and 39-acre cargo ramp make freight handling easy. Within 20 miles of the airport are 50 freight forwarders and customs brokers.
Shipping to Long Beach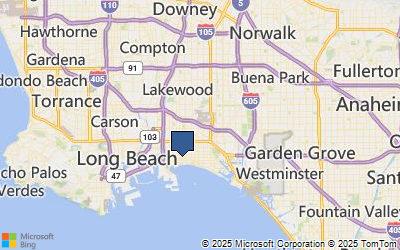 Long Beach , CA freight rates More than 100,000 metric tons of international goods are transported annually through the Ports of Los Angeles and Long Beach, which handle over 40 percent of all inbound containers for the entire United States. Shippers can efficiently move freight to and from the ports using the Alameda Corridor, a 20-mile-long rail cargo expressway linking the ports to the transcontinental rail network near downtown Los Angeles. In addition, an excellent freeway and highway system allows multimodal transport and efficient origination for cross-country delivery. Los Angeles International Airport (LAX) is another component of the region's international trade. LAX handles high-value products, such as medical instruments, electronics, and perishables and processes about 2 million tons of cargo annually. The airport is served by 43 international carriers and all major air freight lines.